North Burnett Regional Council is encouraging residents to come and celebrate the region's cultural diversity at libraries throughout the region. North Burnett libraries will be marking this year's national Harmony Day, held each year on 21 March, with a display...
read more
In celebration of locally sourced gold from Mt Perry in the manufacture of this year's Lexus Melbourne Cup, North Burnett Region Council in partnership with Mt Rawdon Evolution Mines, Mt Perry Race Club and the Mt Perry community will be submitting an application to...
read more
Sunday, 18 March 2018 commencing 11am. Following North Burnett Regional Council's successful application for funding through the 2016-17 Grants and Subsidies programme, Council received funding for the "RM Williams Australian Bush Learning Centre Tourism...
read more
Council understands the frustration of its residents with the ongoing issues in regards to the re-transmission of Free TV. Council took on this service for Monto and Eidsvold and surrounding areas in 2011 after the Federal Government changed television services from...
read more
The North Burnett is located in Queensland, approximately four hours drive north of Brisbane and one hour west of Bundaberg. The region encompasses six main townships - Biggenden, Eidsvold, Gayndah, Monto, Mt Perry and Mundubbera which service around twenty-five villages and farming catchments.
North Burnett Regional Council
Monday, March 19th, 2018 at 6:15pm
Rural Minds Workshop - Monto
This half-day workshop is a great opportunity to learn about mental health and well-being as it affects farming and agricultural communities. Rural Minds is just solid information workshop without the bull... dust. This workshop will: Improve your awareness and understanding of mental health issues....
Pineapple Street Council advises that the water supply to premises connected to the Gayndah Reticulated Water Supply in Pineapple Street, Gayndah will be interrupted on Thursday, 22 March between the hours of 9.00am and 11.00am for water mains maintenance works. When...
read more
(Visited 101,465 times, 11 visits today)

Sunday, March 18th, 2018 at 2:36pm
Thanks for coming @GlennButcherMP, community have embraced this project and are off and running. Bring on the tourist season. You'll have to come back for a camp oven stew and a show. https://t.co/xcd7ChBEzF
What an awesome day in the North Burnett area Officially the Opening the RM Williams Australian Bush Learning Centres Tourism Enhancement Project @StirlHinchliffe @katejonesqld @MayorNBQLD pic.twitter.com/ElkyNQUc5O

— Glenn Butcher (@GlennButcherMP) March 18, 2018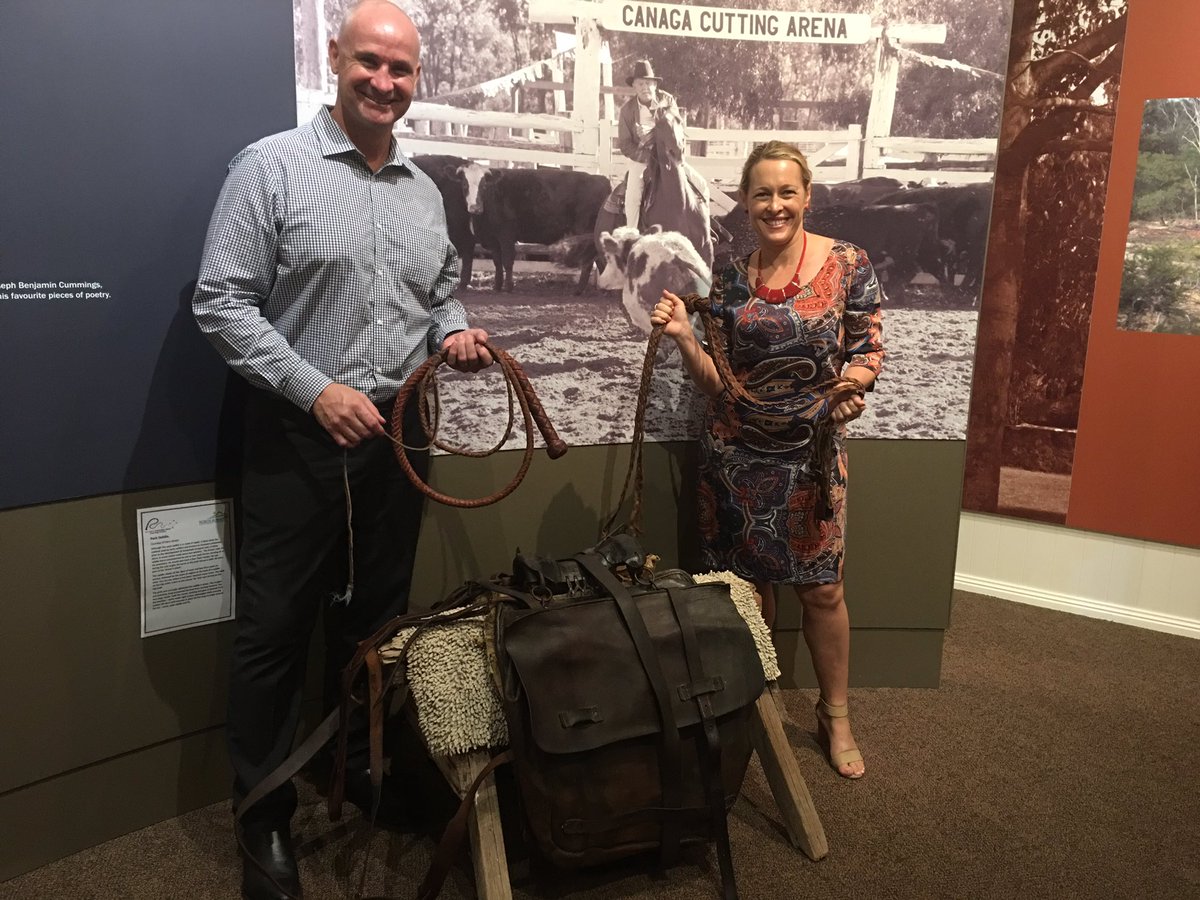 Wednesday, March 14th, 2018 at 7:44am
This study is vital for future planning. For councils with very low capital budgets we need the most accurate information available in order to give us time to make the best decisions possible. https://t.co/qFCCN8hWs5
This great article about our research project into Queensland's in-ground assets highlights the importance of ongoing funding of the water industry, particularly in regional communities. @LGAQWater @WaterQld https://t.co/Pza6JaSzFc pic.twitter.com/1IZRPeX2Tq

— qldwater on tap (@qldwaterontap) March 13, 2018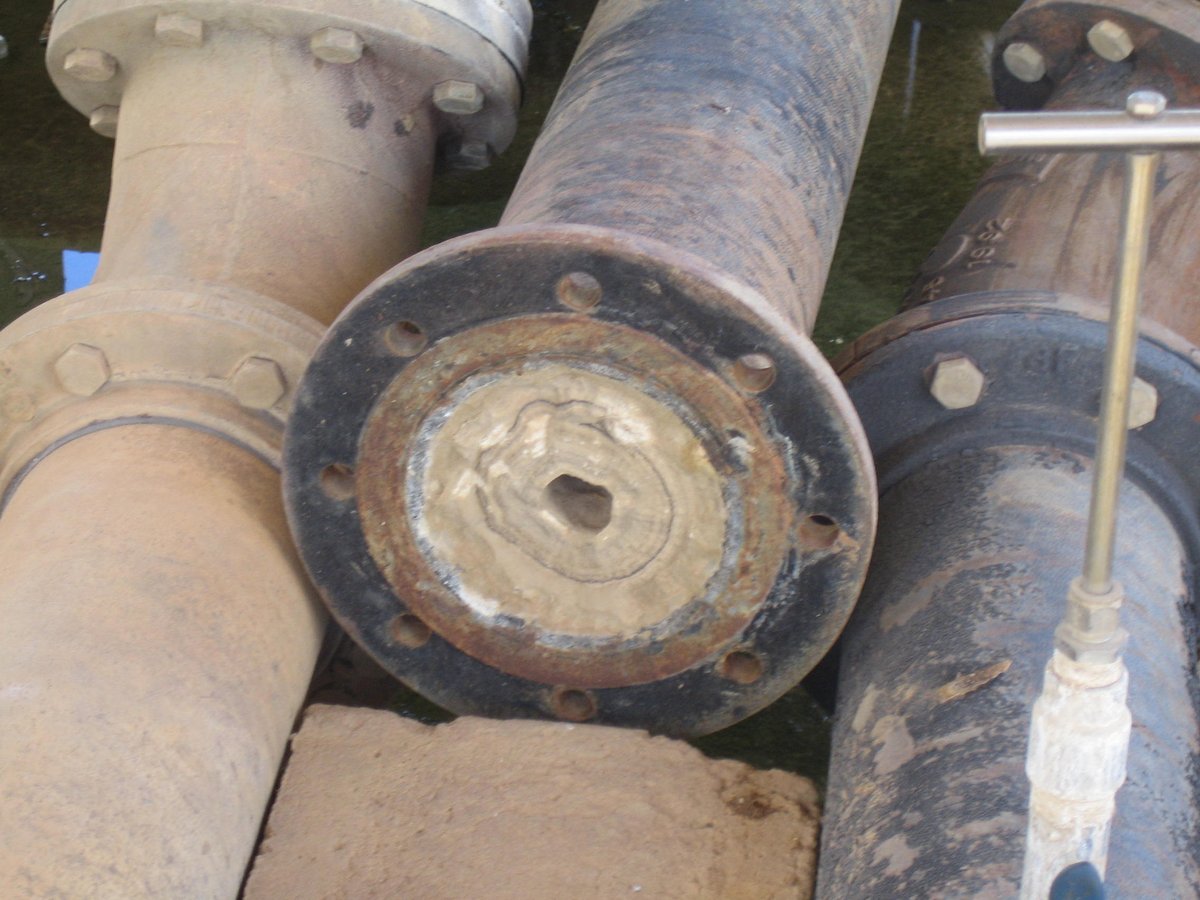 Tuesday, January 23rd, 2018 at 4:42am
@MikeCarlton01 Riverina must be swinging voters?Doesn't this stem from the selfishness of society....each division demanding their own wins and voting their rep out if they don't get them. It would take a brave pollie to not give their own seat wins, and instead do what's right for the nation.
Riverina must be swinging voters?Doesn't this stem from the selfishness of society....each division demanding their own wins and voting their rep out if they don't get them. It would take a brave pollie to not give their own seat wins, and instead do what's right for the nation.

— Rachel Chambers (@MayorNBQLD) January 22, 2018
(Visited 101,465 times, 11 visits today)