Mundubbera residents are advised that the Mundubbera Water Scheme is experiencing elevated levels of manganese in its raw water source.  Treatment processes have been optimised to lower the level of manganese in the treated water.Residents are advised that slight...
read more
Monday,10 December through to Friday, 14 December 2018. Get out your Christmas lights and decorations! It's time to start preparing for the 2018 North Burnett Christmas Lights Competition.  Residents and local businesses in the North Burnett are invited to decorate...
read more
Whether or not to drive through flooded roads is a decision many face living in wet and stormy Queensland.It doesn't matter what kind of car you drive, how experienced you are, or how badly you need to get across that road – if it's flooded, forget it.Too many lives...
read more
Click here to view the latest North Burnett News as featured on page 4 of the Central and North Burnett Times 15-11-18.
read more
The North Burnett is located in Queensland, approximately four hours drive north of Brisbane and one hour west of Bundaberg. The region encompasses six main townships - Biggenden, Eidsvold, Gayndah, Monto, Mt Perry and Mundubbera which service around twenty-five villages and farming catchments.
North Burnett Regional Council
Wednesday, November 21st, 2018 at 4:57pm
Exhibition now on tour... North Burnett Regional Council Mayor Rachel Chambers is pleased to advise that the 'North Burnett – bringing remembrance into reality' project, funded by the Queensland Government's Queensland Anzac Centenary grants program, is now on...
read more
(Visited 129,092 times, 167 visits today)

Tuesday, April 17th, 2018 at 12:26pm
Is it just me or are these cattle feeling a little patriotic? (Almost nailing an outline of Australia). Eidsvold Cattle Drive cattle 2018 on their way to RM Williams Bush Learning centre. Thanks to Andrew McInnes Photography. https://t.co/zhsV4SFAnz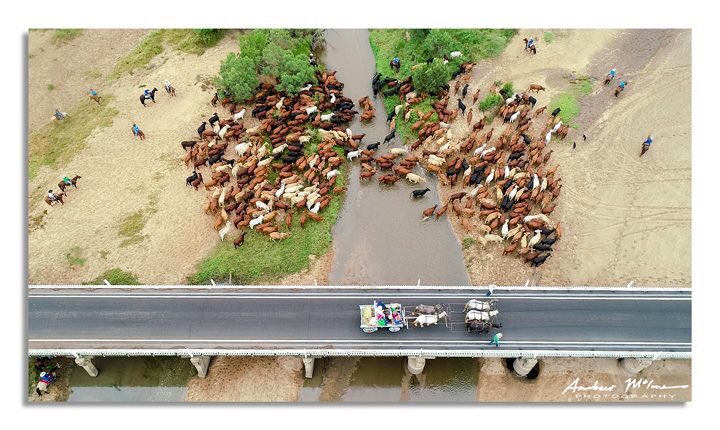 Sunday, March 18th, 2018 at 2:36pm
Thanks for coming @GlennButcherMP, community have embraced this project and are off and running. Bring on the tourist season. You'll have to come back for a camp oven stew and a show. https://t.co/xcd7ChBEzF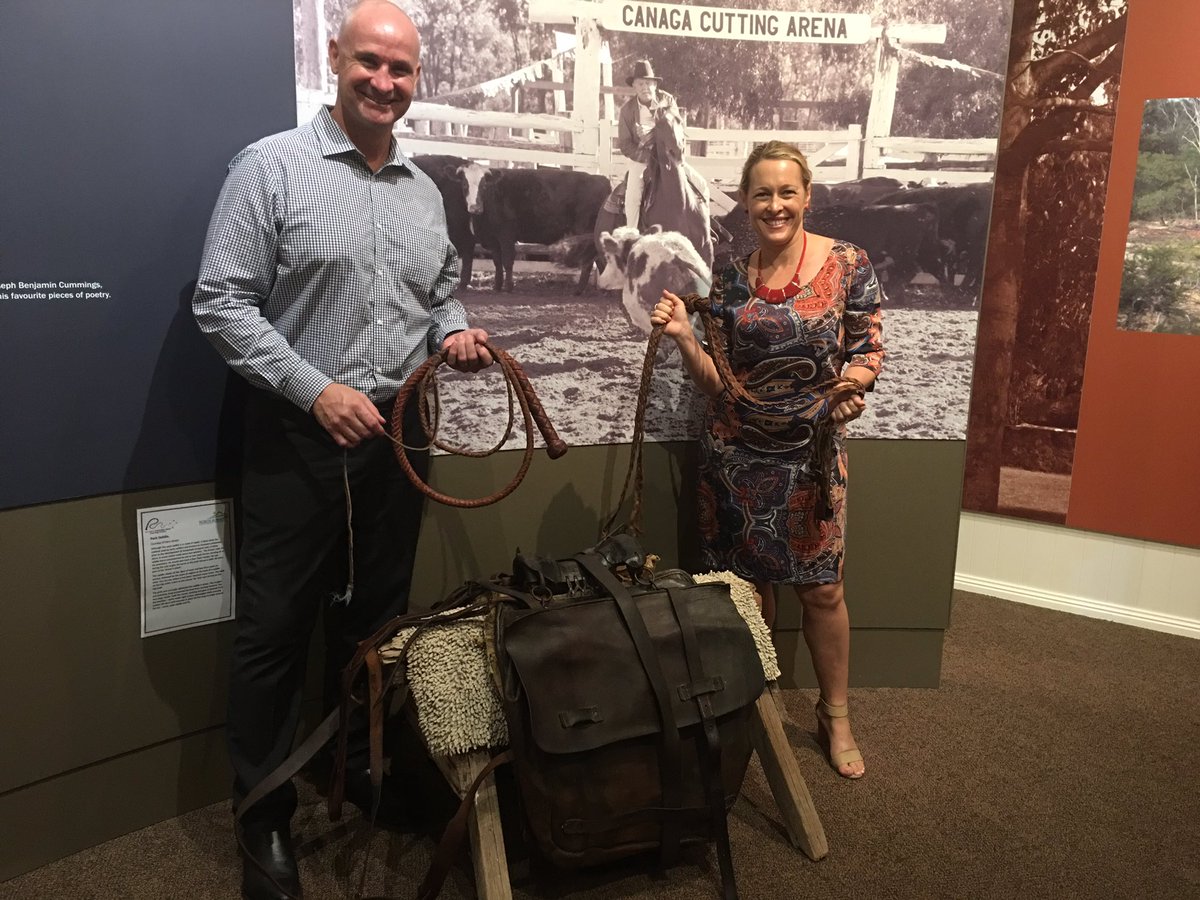 (Visited 129,092 times, 167 visits today)