North Burnet Regional Council advises that Trevor Taylor Constructions will be undertaking test sample drilling (earthworks) at the Eidsvold Lawn Cemetery Wednesday, 20 and Thursday, 21 February 2019 between the hours of 8am and 5pm.  Samples are being collected to...
read more
Eidsvold residents are advised that due to safety reasons the access road and Queensland Rail bridge located at the old railway yards in Eidsvold will be closed to the public from Tuesday, 12 February 2019.The structure will be barricaded and residents are requested...
read more
North Burnett Regional Council Mayor Rachel Chambers is pleased to advise that one of Australia's most in-demand motivational and inspirational speaker, Robyn Moore, will be appearing throughout the North Burnett during the highly anticipated Reconnecting Communities...
read more
Thursday, 14 February 2019 The RM Williams Australian Bush Learning Centre is pleased to announce the next gallery exhibition will feature works of former Eidsvold resident Margaret Cruickshank.  The exhibition will offer a memorable night for those looking for...
read more
The North Burnett is located in Queensland, approximately four hours drive north of Brisbane and one hour west of Bundaberg. The region encompasses six main townships - Biggenden, Eidsvold, Gayndah, Monto, Mt Perry and Mundubbera which service around twenty-five villages and farming catchments.
North Burnett Regional Council
Monday, February 18th, 2019 at 12:39pm
Residents are advised that due to a mechanical problem, the JJ Richards kerbside bin collection service in some areas may be delayed by up to 1.5 hours.Services which will be affected include Biggenden, Coalstoun Lakes, Degilbo, Dallarnil, Ban Ban Springs and Brian...
read more
(Visited 138,345 times, 2 visits today)

Tuesday, April 17th, 2018 at 12:26pm
Is it just me or are these cattle feeling a little patriotic? (Almost nailing an outline of Australia). Eidsvold Cattle Drive cattle 2018 on their way to RM Williams Bush Learning centre. Thanks to Andrew McInnes Photography. https://t.co/zhsV4SFAnz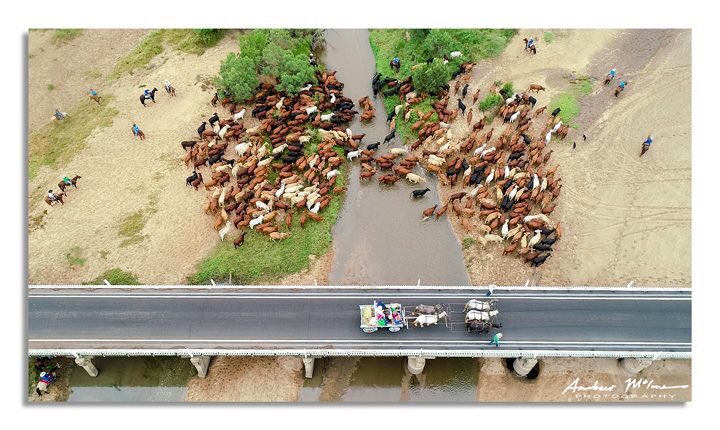 Sunday, March 18th, 2018 at 2:36pm
Thanks for coming @GlennButcherMP, community have embraced this project and are off and running. Bring on the tourist season. You'll have to come back for a camp oven stew and a show. https://t.co/xcd7ChBEzF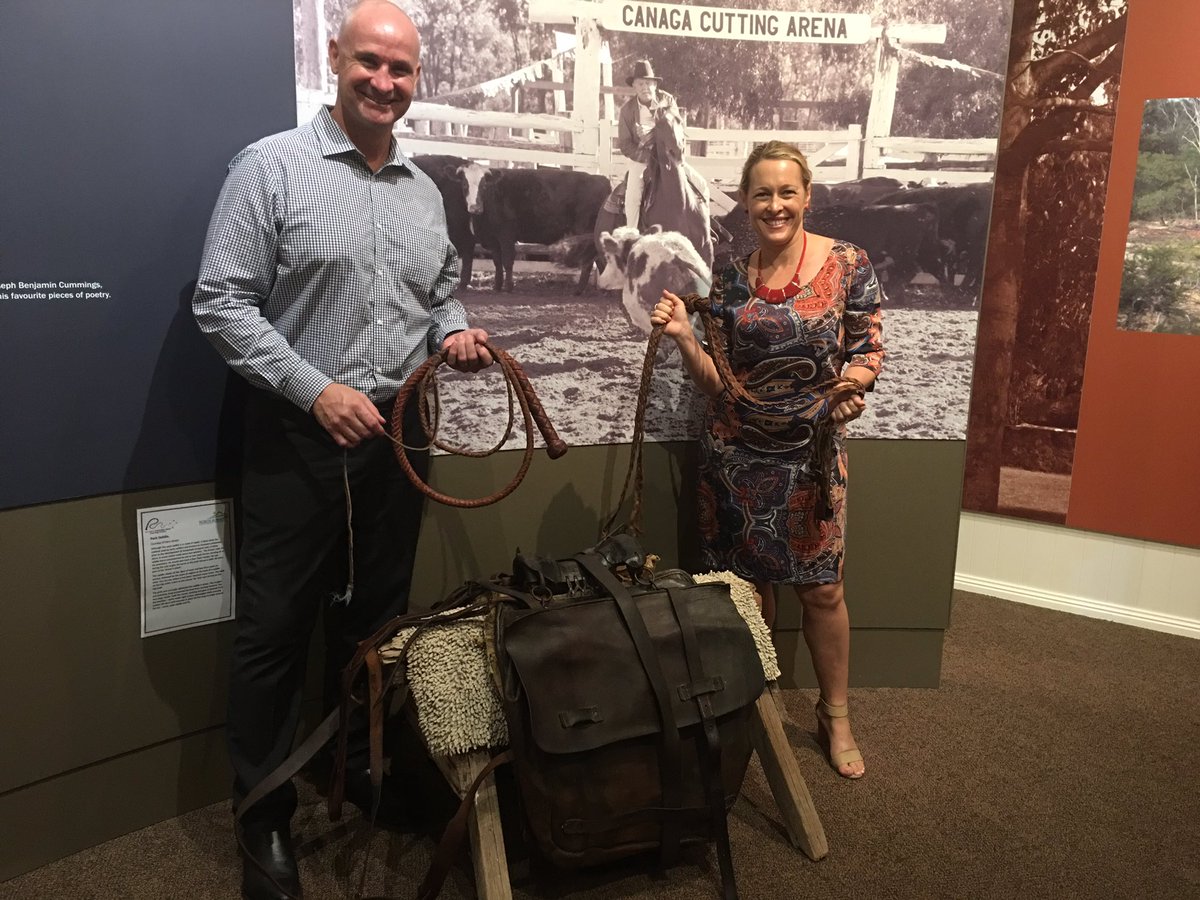 (Visited 138,345 times, 2 visits today)