Recycling is an important process which is vital to minimising the impact that we have on the environment by reducing waste.  By recycling it is possible to produce new products for use within society in a more environmentally friendly way as the recycling process...
read more
Hurry…  Only one week left to take advantage of the May Membership Special… Purchase a 12 month gym membership during the month of May and receive 2 extra months membership FREE. Gym membership will allow member's access to the North Burnett Community Fitness Centres...
read more
Have you ever been interested in joining a gym, but not sure what is available?  Are you interested in exploring your boxing skills, joining in a yoga session or trying an aerobics class but never been game to give it a go?  Well make sure you come to the North...
read more
The newly built North Burnett Community Fitness Centre (Eidsvold) opened for business on Tuesday, 8 May 2018, and is the second community fitness centre owned and operated by North Burnett Regional Council. Gym membership packages are available for...
read more
The North Burnett is located in Queensland, approximately four hours drive north of Brisbane and one hour west of Bundaberg. The region encompasses six main townships - Biggenden, Eidsvold, Gayndah, Monto, Mt Perry and Mundubbera which service around twenty-five villages and farming catchments.
North Burnett Regional Council
Friday, May 25th, 2018 at 8:47am
Council has been advised that nbn construction work has commenced in the Gayndah area and will soon progress to Monto and Mundubbera. To minimise disruption to Gayndah businesses, night-works are scheduled to commence in Capper Street (Main Street, from pub through to...
read more
(Visited 108,902 times, 1 visits today)
Friday, May 25th, 2018 at 9:40am
Congratulations to North Burnett Regional Council staff members who received their Certificate of Service in recognition of exceptional service and commitment to Local Government... Picture 1 -... https://t.co/73ZWwif7Gk
Congratulations to North Burnett Regional Council staff members who received their Certificate of Service in recognition of exceptional service and commitment to Local Government... Picture 1 -... https://t.co/73ZWwif7Gk

— NBRC (@NorthBurnettRC) May 25, 2018
Friday, May 25th, 2018 at 5:47am
Have you ever been interested in joining a gym, but not sure what is available? Are you interested in exploring your boxing skills, joining in a yoga session or trying an aerobics class but... https://t.co/fseBnkDzT2
Have you ever been interested in joining a gym, but not sure what is available? Are you interested in exploring your boxing skills, joining in a yoga session or trying an aerobics class but... https://t.co/fseBnkDzT2

— NBRC (@NorthBurnettRC) May 24, 2018
Thursday, May 24th, 2018 at 11:00am
Hurry… Only one week left to take advantage of the May Membership Special… Purchase a 12 month gym membership during the month of May and receive 2 extra months membership FREE...Gym membership will... https://t.co/sWCSGiV1zl
Hurry… Only one week left to take advantage of the May Membership Special… Purchase a 12 month gym membership during the month of May and receive 2 extra months membership FREE...Gym membership will... https://t.co/sWCSGiV1zl

— NBRC (@NorthBurnettRC) May 24, 2018
Thursday, May 24th, 2018 at 8:17am
The newly built North Burnett Community Fitness Centre (Eidsvold) opened for business on Tuesday, 8 May, and is the second community fitness centre owned and operated by @North North Burnett Regional Council.

To... https://t.co/ABDC31AlkU
The newly built North Burnett Community Fitness Centre (Eidsvold) opened for business on Tuesday, 8 May, and is the second community fitness centre owned and operated by @North North Burnett Regional Council.

To... https://t.co/ABDC31AlkU

— NBRC (@NorthBurnettRC) May 24, 2018
Tuesday, May 22nd, 2018 at 9:15am
If you are a food producer or have a food food product idea that you want to realise… this workshop may be able to assist you. The interactive workshop has been specifically designed for food producers and... https://t.co/cmTHm79weU
If you are a food producer or have a food food product idea that you want to realise… this workshop may be able to assist you. The interactive workshop has been specifically designed for food producers and... https://t.co/cmTHm79weU

— NBRC (@NorthBurnettRC) May 22, 2018

Tuesday, April 17th, 2018 at 12:26pm
Is it just me or are these cattle feeling a little patriotic? (Almost nailing an outline of Australia). Eidsvold Cattle Drive cattle 2018 on their way to RM Williams Bush Learning centre. Thanks to Andrew McInnes Photography. https://t.co/zhsV4SFAnz
Is it just me or are these cattle feeling a little patriotic? (Almost nailing an outline of Australia). Eidsvold Cattle Drive cattle 2018 on their way to RM Williams Bush Learning centre. Thanks to Andrew McInnes Photography. pic.twitter.com/zhsV4SFAnz

— Rachel Chambers (@MayorNBQLD) April 17, 2018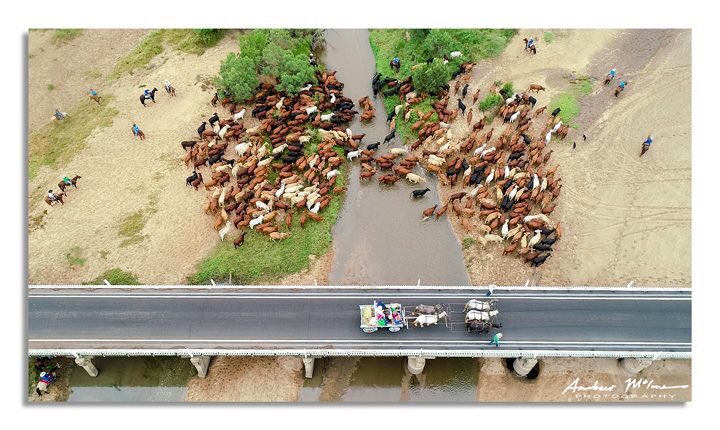 Sunday, March 18th, 2018 at 2:36pm
Thanks for coming @GlennButcherMP, community have embraced this project and are off and running. Bring on the tourist season. You'll have to come back for a camp oven stew and a show. https://t.co/xcd7ChBEzF
What an awesome day in the North Burnett area Officially the Opening the RM Williams Australian Bush Learning Centres Tourism Enhancement Project @StirlHinchliffe @katejonesqld @MayorNBQLD pic.twitter.com/ElkyNQUc5O

— Glenn Butcher (@GlennButcherMP) March 18, 2018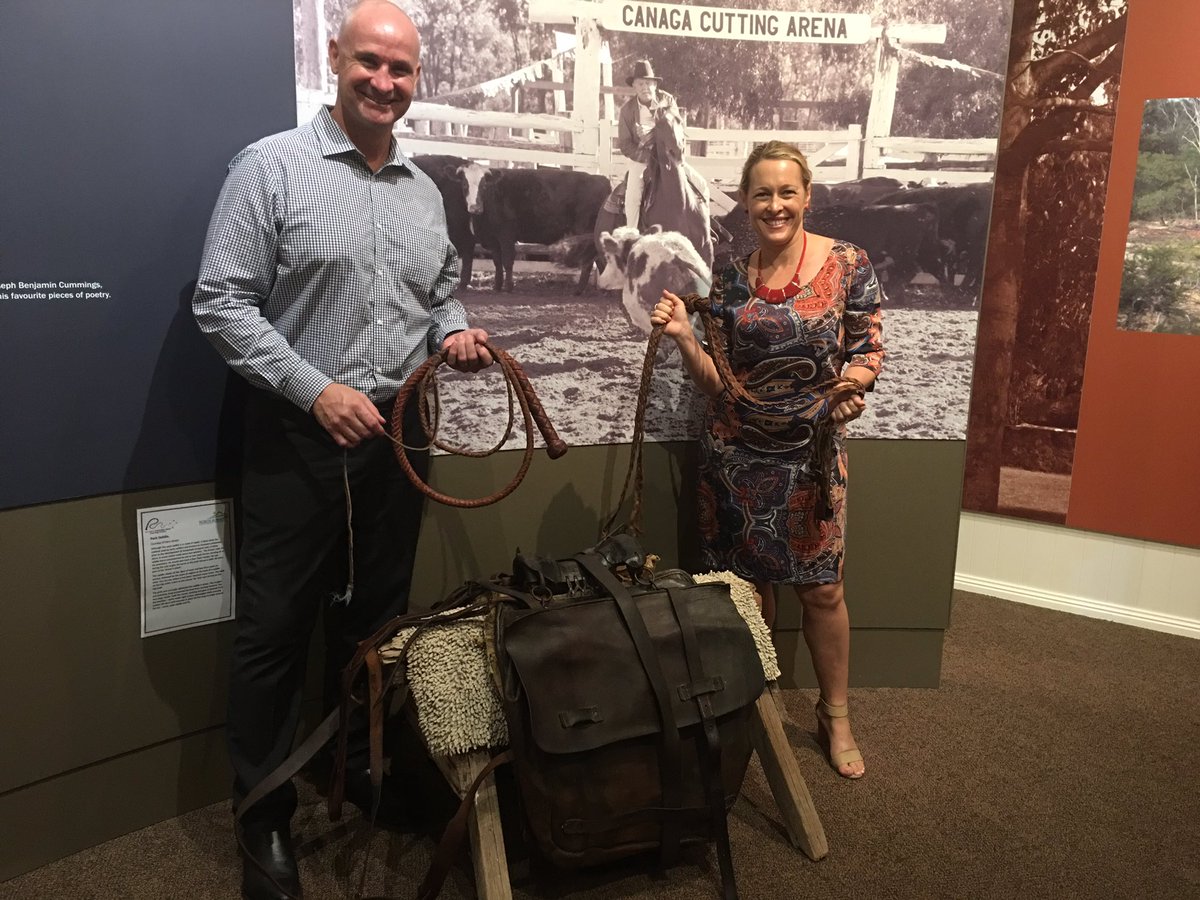 (Visited 108,902 times, 1 visits today)