Tuesday, 11 to Friday, 14 December 2018...   Sporting clubs, organisations and recreational users of Gayndah Sports Ground are advised that Council is undertaking clover spraying of the sports field on Tuesday, 11 and Wednesday, 12 December 2018.   The facility will...
read more
Did you know that North Burnett Regional Council is one of only a few Council's which offers free waste disposal for domestic waste up to 1m3?Since July 2016, when free dumping was introduced for North Burnett residents, there has been a significant increase in the...
read more
SunWater has advised that works have commenced at Jones Weir, Mundubbera.The works, scheduled to occur over the next two weeks between the hours of 6:30am and 6:00pm, will involve the downstream protection on the right bank.  The project will involve a mix of...
read more
North Burnett Regional Council's Economic Development team is developing a series of workshops to assist entrepreneurs establish a framework to advance their business ideas. The key factor preventing most business ideas from progressing has been identified as FEAR! ...
read more
The North Burnett is located in Queensland, approximately four hours drive north of Brisbane and one hour west of Bundaberg. The region encompasses six main townships - Biggenden, Eidsvold, Gayndah, Monto, Mt Perry and Mundubbera which service around twenty-five villages and farming catchments.
North Burnett Regional Council
Friday, December 7th, 2018 at 1:37pm
North Burnett residents and visitors to the region are advised that stock of A1 Jet Fuel has now been replenished at the aviation fuel facility located at the Gayndah Aerodrome situated at John Taylors Road, Gayndah.Both Avgas and A1 Jet Fuel are currently available...
read more
(Visited 131,377 times, 2 visits today)

Tuesday, April 17th, 2018 at 12:26pm
Is it just me or are these cattle feeling a little patriotic? (Almost nailing an outline of Australia). Eidsvold Cattle Drive cattle 2018 on their way to RM Williams Bush Learning centre. Thanks to Andrew McInnes Photography. https://t.co/zhsV4SFAnz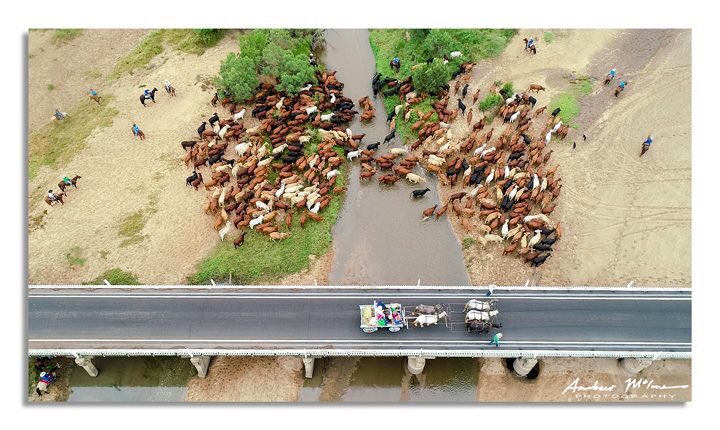 Sunday, March 18th, 2018 at 2:36pm
Thanks for coming @GlennButcherMP, community have embraced this project and are off and running. Bring on the tourist season. You'll have to come back for a camp oven stew and a show. https://t.co/xcd7ChBEzF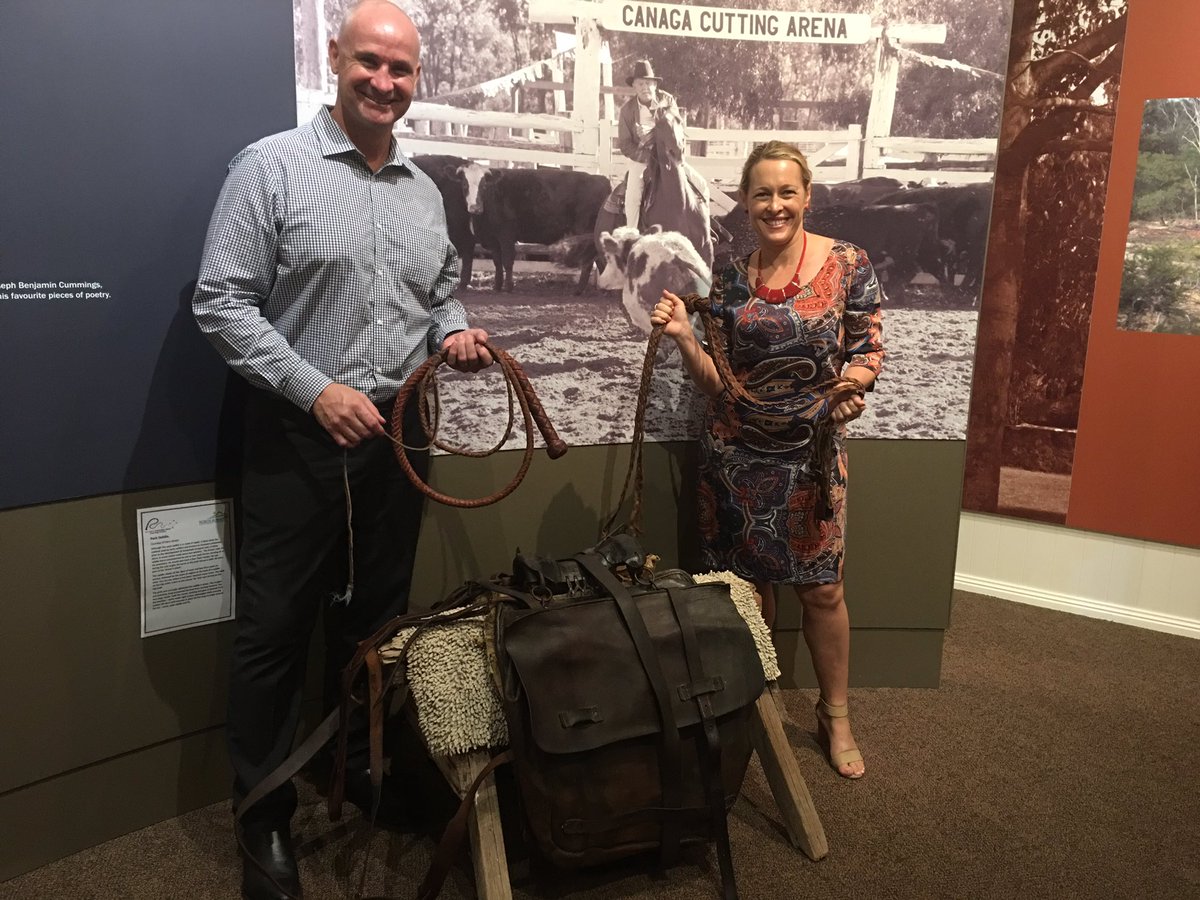 (Visited 131,377 times, 2 visits today)