On Monday, 25 March 2019 Council Water and Wastewater staff will be undertaking works on the Mundubbera Water Treatment plant which includes the draining of a reservoir.As a result of this work, residents of Bunce Street will see water running down the gutters between...
read more
Set page tagline or intro here. North Burnett Regional Council Acting Mayor Cr Faye Whelan is pleased to advise that His Excellency the Governor of Queensland will visit the North Burnett community of Monto on Tuesday, 26 March 2019.His Excellency the Honourable Paul...
read more
At the General Meeting held in Mundubbera on Wednesday, 20 March 2019, the North Burnett Regional Council received the Boyne Burnett Inland Rail Trail Final Report, with a recommendation to forward the report findings to the Community. Acting Mayor, Cr Faye Whelan...
read more
Between Lara Road and Elystan Road Due to the Yenda Bridge sidetrack being washed away, Council advises road users that Yenda Road between Lara Road and ElystanRoad in the Gayndah area is closed. The side track will be reinstated as soon as possible.It is estimated...
read more
The North Burnett is located in Queensland, approximately four hours drive north of Brisbane and one hour west of Bundaberg. The region encompasses six main townships - Biggenden, Eidsvold, Gayndah, Monto, Mt Perry and Mundubbera which service around twenty-five villages and farming catchments.
North Burnett Regional Council
Friday, March 22nd, 2019 at 5:03pm
Oak Street - Thursday, 21 March 2019 Council advises that the water supply to premises connected to the Mulgildie Reticulated Water Supply in Oak Street, Mulgildie will be interrupted on Thursday, 21 March between the hours of 09:00am and 02:30pm for water mains...
read more
(Visited 142,401 times, 39 visits today)

Tuesday, April 17th, 2018 at 12:26pm
Is it just me or are these cattle feeling a little patriotic? (Almost nailing an outline of Australia). Eidsvold Cattle Drive cattle 2018 on their way to RM Williams Bush Learning centre. Thanks to Andrew McInnes Photography. https://t.co/zhsV4SFAnz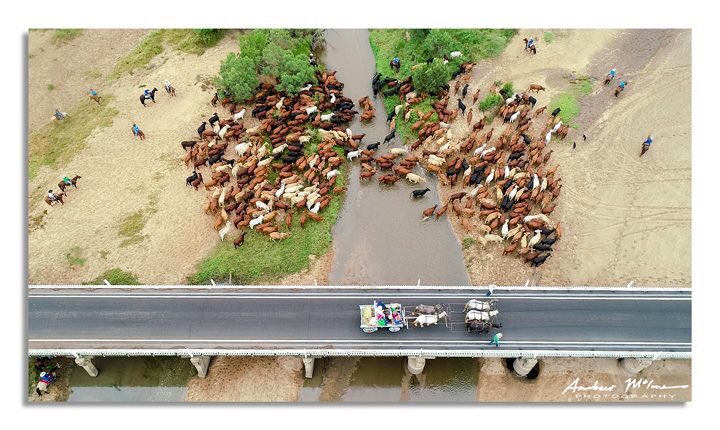 Sunday, March 18th, 2018 at 2:36pm
Thanks for coming @GlennButcherMP, community have embraced this project and are off and running. Bring on the tourist season. You'll have to come back for a camp oven stew and a show. https://t.co/xcd7ChBEzF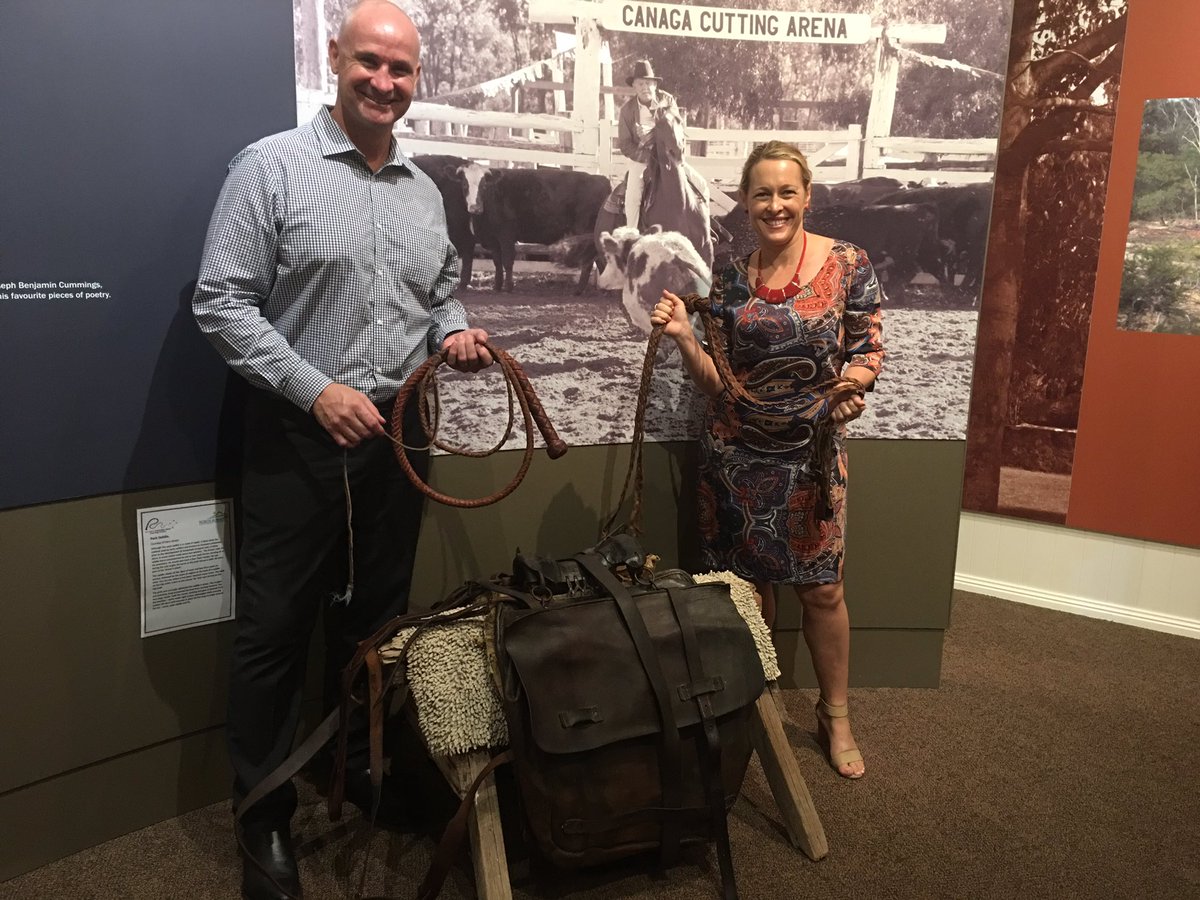 (Visited 142,401 times, 39 visits today)