Council are encouraging residents to clean up your yards to eliminate mosquito breeding sites.The Aedes aegypti mosquito breeds in containers and is capable of transmitting the dengue virus. A recent outbreak of dengue fever has been reported in Rockhampton,...
read more
Round 3 closes 5pm, 22 July 2019 The Regional Arts Development Fund (RADF) Committee have opened up a third round of funding for 2018/19 with over $12,000 available.  Round 3 closes 5pm, 22 July 2019. This is only a short round, so don't delay in getting those...
read more
Released earlier this month, the Queensland Budget 2019-20 (https://budget.qld.gov.au/) includes an allocation to upgrade the Harkness Walkway Bridge in Eidsvold in the new financial year.The walkway will reinstate direct and safe pedestrian and bicycle access to the...
read more
North Burnett Seniors can improve their digital literacy for FREE as the Tech Savvy Seniors Queensland program returns to North Burnett Regional Council Libraries this month. The program is giving Queensland Seniors the opportunity to develop skills and confidence to...
read more
Council are pleased to announce the successful allocation of funding through the Queensland Government's 2019-21 Works for Queensland (W4Q) Program.The program supports regional Councils to undertake job-creating maintenance and minor infrastructure projects.  Of the...
read more
(Visited 151,867 times, 39 visits today)

Tuesday, April 17th, 2018 at 12:26pm
Is it just me or are these cattle feeling a little patriotic? (Almost nailing an outline of Australia). Eidsvold Cattle Drive cattle 2018 on their way to RM Williams Bush Learning centre. Thanks to Andrew McInnes Photography. https://t.co/zhsV4SFAnz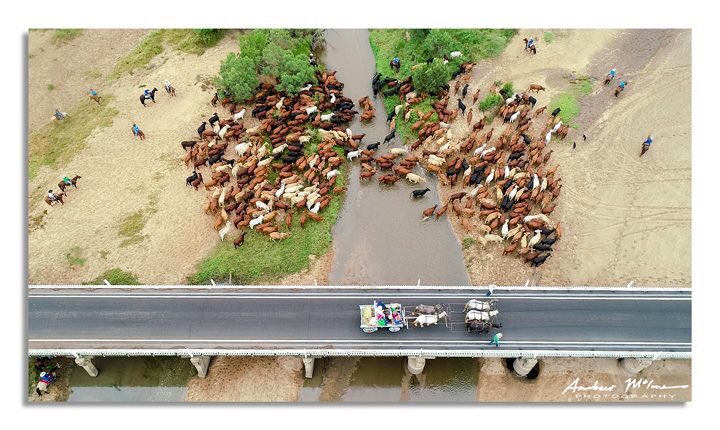 Sunday, March 18th, 2018 at 2:36pm
Thanks for coming @GlennButcherMP, community have embraced this project and are off and running. Bring on the tourist season. You'll have to come back for a camp oven stew and a show. https://t.co/xcd7ChBEzF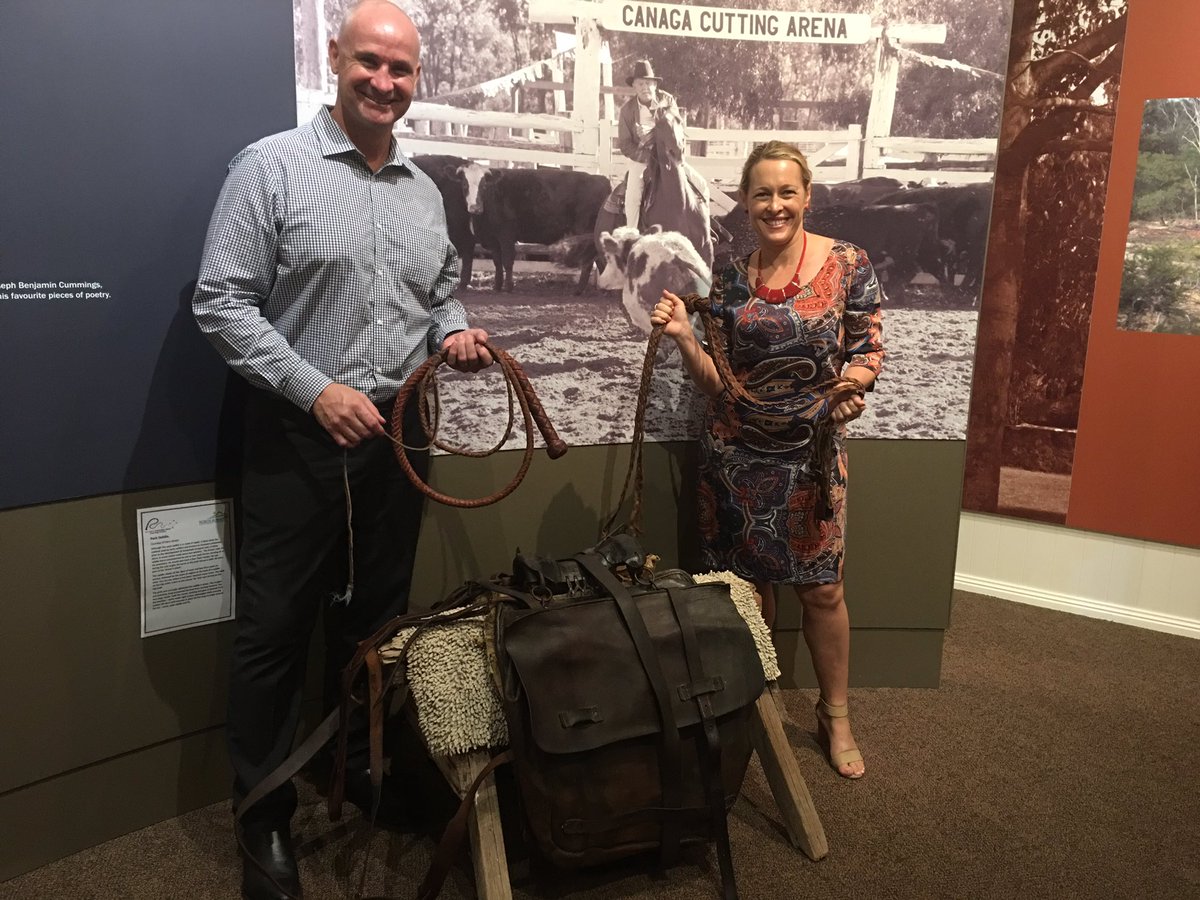 (Visited 151,867 times, 39 visits today)