North Burnett Regional Council is calling for expressions of interest from local artists to display their artwork or hold workshops during the Regional Arts Development CULture Tour (RADiCUL), funded by Arts Queensland's Regional Arts Development Fund (RADF). North...
read more
Multiple Queensland Fire and Emergency Services (QFES) crews are on scene at a grass fire burning near Pineapple Street, Porter Street and Archers Lookout, Gayndah. This fire broke out about 12.15pm today. Crews are conducting backburning operations in the area and...
read more
Round two of the Regional Arts Development Fund (RADF) is now open… If you need assistance with your or your group's artistic aspirations why not submit an application for funding to make that project a reality!  As Thomas Merton said, "Art enables us to find...
read more
Capper Street and Maltby Place Council advises that the water supply to premises connected to the Gayndah Reticulated Water Supply in Capper Street and Maltby Place, Gayndah will be interrupted on Sunday, 24 June between the hours of 8.30am and 10.00am for...
read more
The North Burnett is located in Queensland, approximately four hours drive north of Brisbane and one hour west of Bundaberg. The region encompasses six main townships - Biggenden, Eidsvold, Gayndah, Monto, Mt Perry and Mundubbera which service around twenty-five villages and farming catchments.
North Burnett Regional Council
Saturday, June 23rd, 2018 at 6:00am
Did you know you can dispose of your used printer cartridges in the Planet Ark collection bins located in all of the North Burnett Regional Council Customer Service Centres / libraries? Australians send 34 printer cartridges to landfill every minute. We are determined...
read more
(Visited 112,044 times, 110 visits today)

Tuesday, April 17th, 2018 at 12:26pm
Is it just me or are these cattle feeling a little patriotic? (Almost nailing an outline of Australia). Eidsvold Cattle Drive cattle 2018 on their way to RM Williams Bush Learning centre. Thanks to Andrew McInnes Photography. https://t.co/zhsV4SFAnz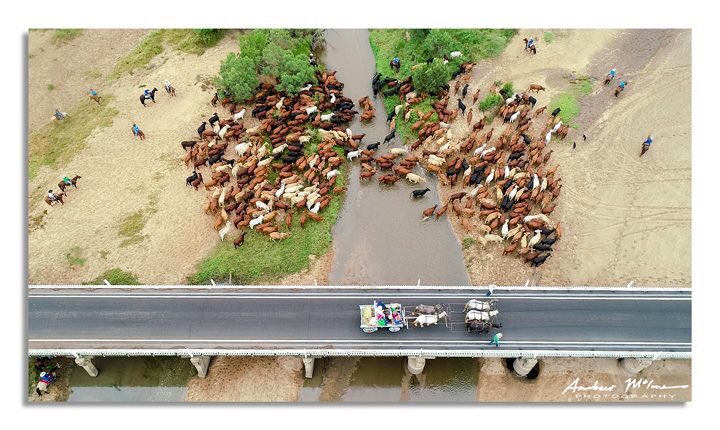 Sunday, March 18th, 2018 at 2:36pm
Thanks for coming @GlennButcherMP, community have embraced this project and are off and running. Bring on the tourist season. You'll have to come back for a camp oven stew and a show. https://t.co/xcd7ChBEzF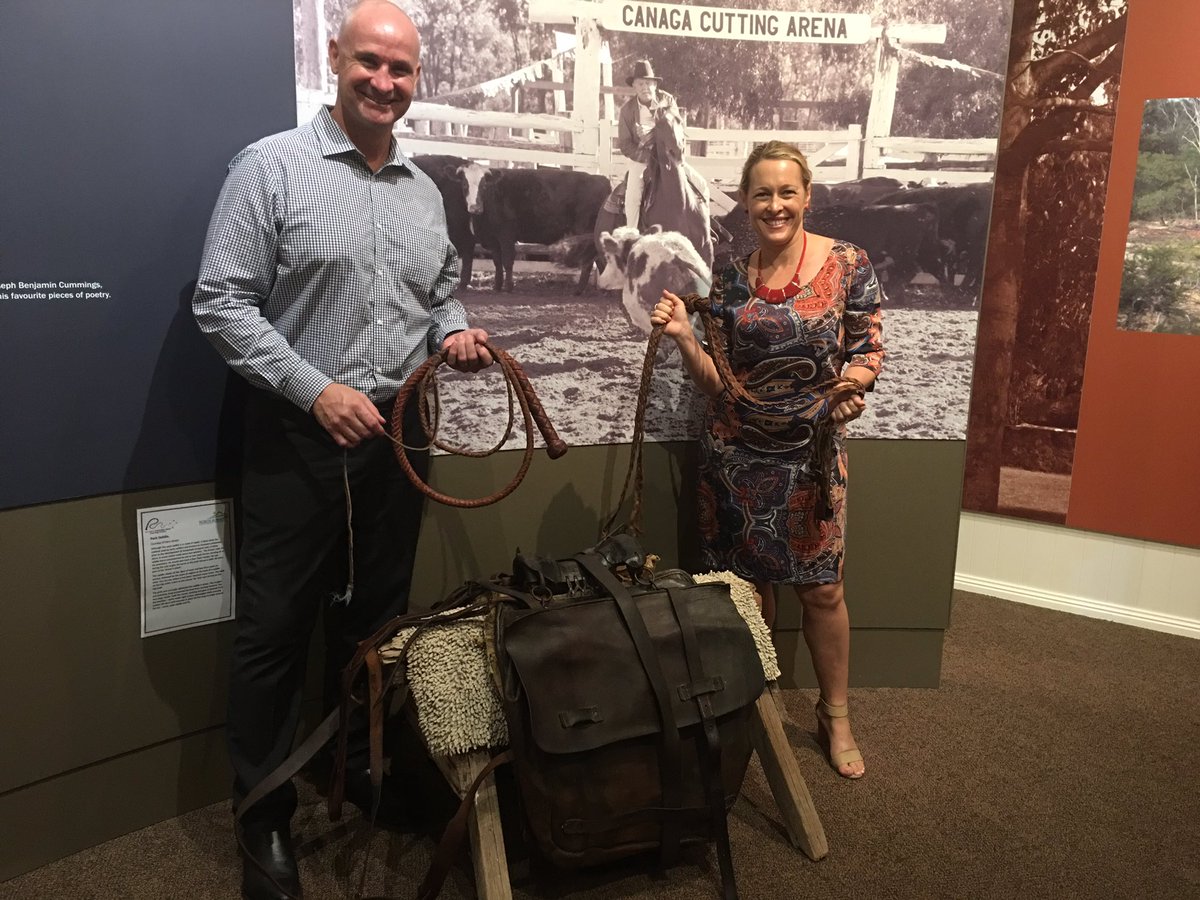 (Visited 112,044 times, 110 visits today)