Following recent rain, ponded water is an ideal breeding place for mosquitoes.  This includes water laying around in rural areas. Depending on the type of mosquito, some of these insects can fly many kilometres.  There are also those mosquitoes that will breed in...
read more
North Burnett Regional Council Mayor Cr Rachel Chambers has advised that stage two of the Claude Wharton Weir recreational area upgrade is complete. "The second stage of the project, funded through Council's 2018-19 capital projects budget for approximately $35,000...
read more
7 - 23 November 2018 As part of North Burnett Regional Council's Natural Disaster Relief and Recovery Arrangements (NDRRA) program works, Taylor's Road, Wetheron, will be closed from Wednesday, 7 November for approximately two (2) weeks, whilst flood recovery works,...
read more
Your sport, your future - Have your say today!    North Burnett Regional Council Mayor Rachel Chambers is pleased to present the final draft of the Sport and Recreation Infrastructure Strategic Plan 2018-2028 for community feedback. Mayor Chambers advised that...
read more
The North Burnett is located in Queensland, approximately four hours drive north of Brisbane and one hour west of Bundaberg. The region encompasses six main townships - Biggenden, Eidsvold, Gayndah, Monto, Mt Perry and Mundubbera which service around twenty-five villages and farming catchments.
North Burnett Regional Council
Friday, October 19th, 2018 at 5:49pm
Avoid Mosquito Bites | North Burnett Regional Council
[et_pb_section bb_built="1" fullwidth="off" specialty="off" transparent_background="off" background_color="
#42cece
" allow_player_pause="off" inner_shadow="off" parallax="off" parallax_method="off" padding_mobile="off" make_fullwidth="off" use_custom_width="off" width_unit="on" make_equal="off" use_c...
Flying fox numbers in Gayndah have increased sharply over the past week according to North Burnett Regional Council Mayor Cr Rachel Chambers. Flying foxes are migratory animals and the arrival of over 50,000 little red flying foxes coincides with recent rainfall and...
read more
(Visited 125,561 times, 1 visits today)

Tuesday, April 17th, 2018 at 12:26pm
Is it just me or are these cattle feeling a little patriotic? (Almost nailing an outline of Australia). Eidsvold Cattle Drive cattle 2018 on their way to RM Williams Bush Learning centre. Thanks to Andrew McInnes Photography. https://t.co/zhsV4SFAnz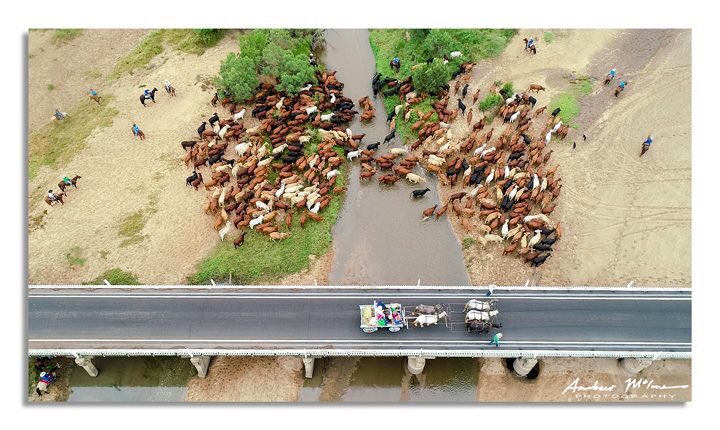 Sunday, March 18th, 2018 at 2:36pm
Thanks for coming @GlennButcherMP, community have embraced this project and are off and running. Bring on the tourist season. You'll have to come back for a camp oven stew and a show. https://t.co/xcd7ChBEzF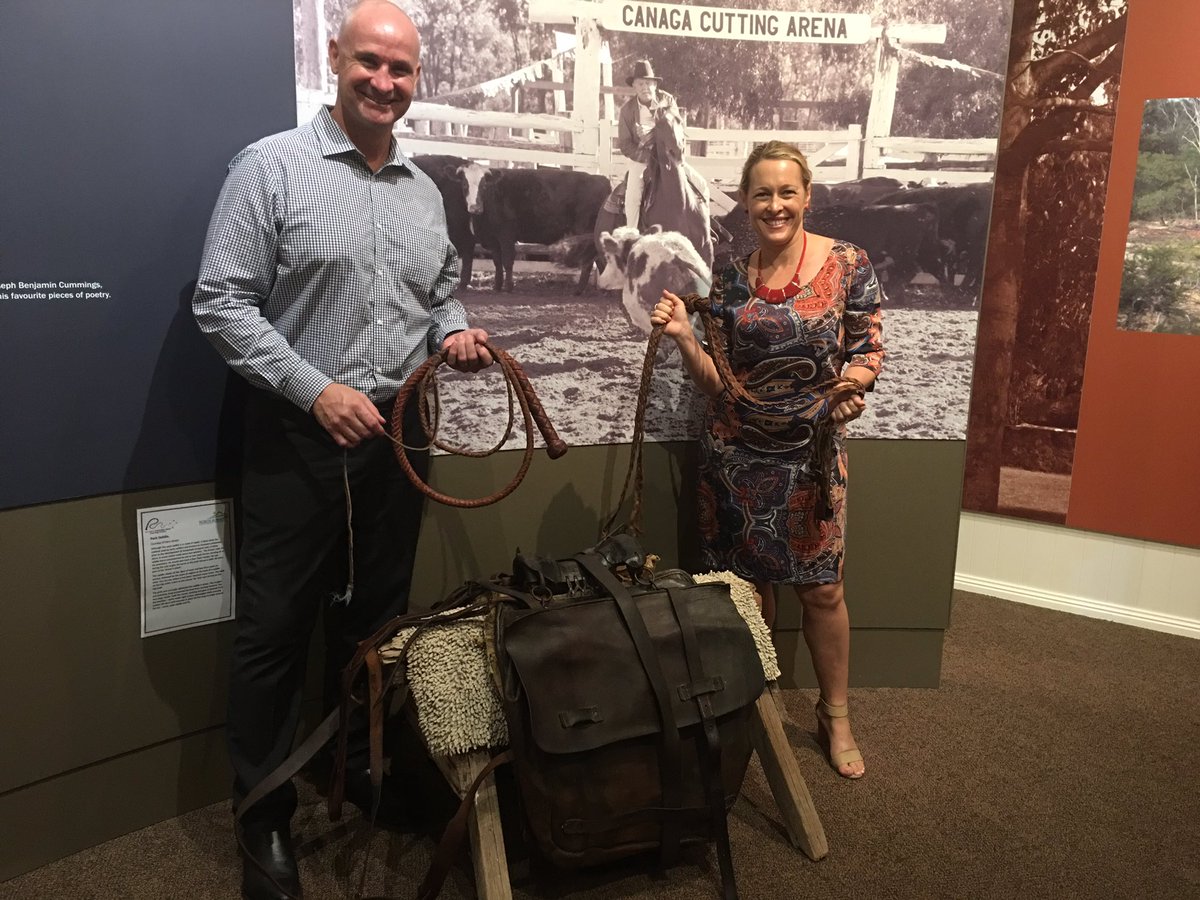 (Visited 125,561 times, 1 visits today)