Following North Burnett Regional Council's successful application for funding through the State Government's 'Works for Queensland' (W4Q) program for regional councils to help stimulate growth and improve minor infrastructure across regional Queensland, Council...
read more
Saturday 21 & Sunday 22 October 2017 Garage Sale Trail is Australia's big weekend of GOOD STUFF with over 15,000 garage sales and stalls happening around the country on Saturday 21 and Sunday 22 October 2017. Now in its seventh year, Garage Sale Trail, is a free,...
read more
Noise is unwanted sound. Everyone reacts differently to noise. Noise can disturb neighbours, disrupt their sleep and interfere with their normal daily activities. What can be unbearable for one person may pass almost unnoticed by another. How annoyed we become depends...
read more
The North Burnett is located in Queensland, approximately four hours drive north of Brisbane and one hour west of Bundaberg. The region encompasses six main townships - Biggenden, Eidsvold, Gayndah, Monto, Mt Perry and Mundubbera which service around twenty-five villages and farming catchments.
North Burnett Regional Council shared Leeanne Enoch MP's post.
Thursday, July 20th, 2017 at 10:45am
Tourism in the North Burnett will receive a significant boost following advice that the Mingo Crossing Master Plan project submitted through round three of the Queensland Government's Building our Regions grant fund has been successful, with Council receiving $1.27M...
read more
(Visited 75,121 times, 31 visits today)

Sunday, July 9th, 2017 at 2:02pm
Wilson Security and GRM leading the way with their bonnet art at V8's. North Burnetts own Hazel Cowburn the artist. #V8SC #v8supercars #GRM https://t.co/dnY3QPDJju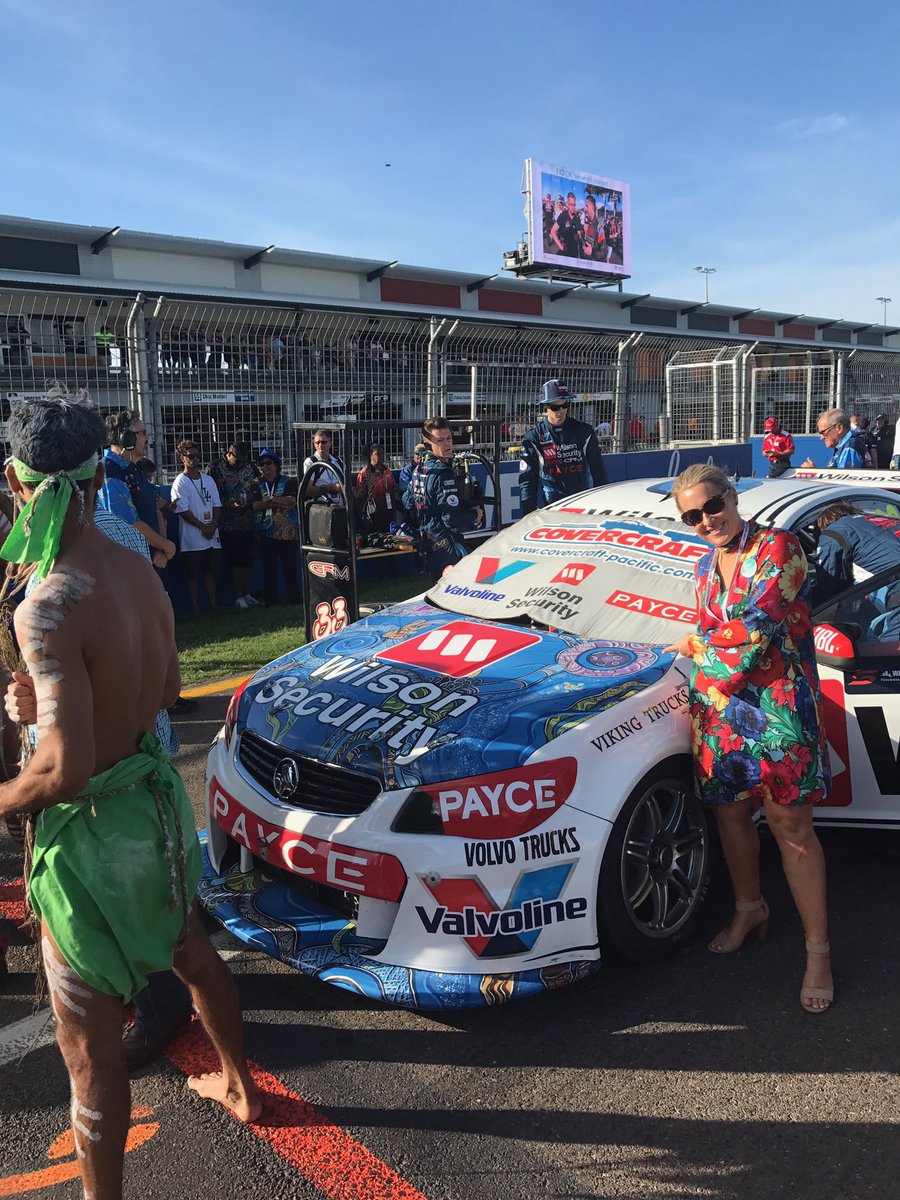 Tuesday, June 20th, 2017 at 5:18pm
@triplejvandl Not sure why u couldn't find mayors 2 help u out...we are all here @ national conference. Call me 📞 my region wants to meet u https://t.co/9NKVpJj1DG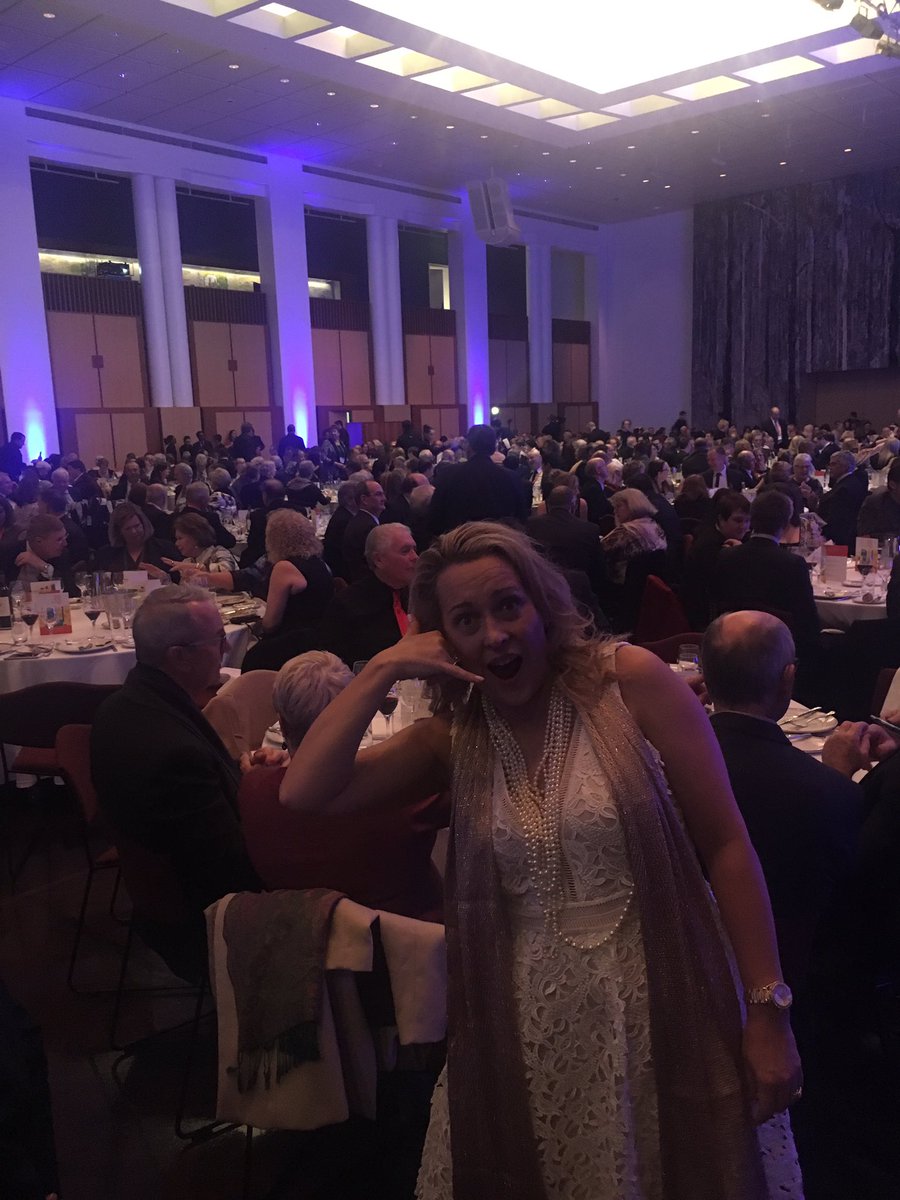 (Visited 75,121 times, 31 visits today)