21 & 22 October 2017 Garage Sale Trail is Australia's big weekend of GOOD STUFF with over 15,000 garage sales and stalls happening around the country, and now over two days on Saturday, 21 & Sunday, 22 October 2017. Now in its seventh year, Garage Sale Trail...
read more
Saturday 21 and Sunday 22 October 2017 Australia has a waste problem. The growth rate of waste we churn out has grown six times faster than the population. Eek! But you don't have to stop buying nice things and you can do something about it. That's where Garage...
read more
Footpath works – Newton Street, Monto As part of North Burnett Regional Council's Works for Queensland (W4Q) program, work will soon commence on footpath correction and replacement works in Newton Street, Monto. The footpath works are the precursor for the Monto CBD...
read more
North Burnett Regional Council is calling for nominations for the 2018 Australia Day Awards from clubs, organisations, schools and individuals within each of the six North Burnett Communities of Biggenden, Eidsvold, Gayndah, Monto, Mount Perry and Mundubbera. North...
read more
The North Burnett is located in Queensland, approximately four hours drive north of Brisbane and one hour west of Bundaberg. The region encompasses six main townships - Biggenden, Eidsvold, Gayndah, Monto, Mt Perry and Mundubbera which service around twenty-five villages and farming catchments.
North Burnett Regional Council
Tuesday, August 22nd, 2017 at 3:23pm
World Suicide Prevention Day Breakfast - Mundubbera
Join us on August 28th at our Corporate Breakfast launching World Suicide Prevention Day activities in the North Burnett region. Enjoy listening to our Guest Speakers and learn how you can play a role in suicide prevention in your workplace and personal life, while you enjoy a great breakfast. Indiv...
 The Department of Transport and Main Roads (TMR) has advised that it will be undertaking pavement rehabilitation works on a 2.8km stretch of the Burnett Highway north of Holroyd Road, Booubyjan over the coming months. These works will strengthen the existing pavement...
read more
(Visited 78,758 times, 3 visits today)


Sunday, July 9th, 2017 at 2:02pm
Wilson Security and GRM leading the way with their bonnet art at V8's. North Burnetts own Hazel Cowburn the artist. #V8SC #v8supercars #GRM https://t.co/dnY3QPDJju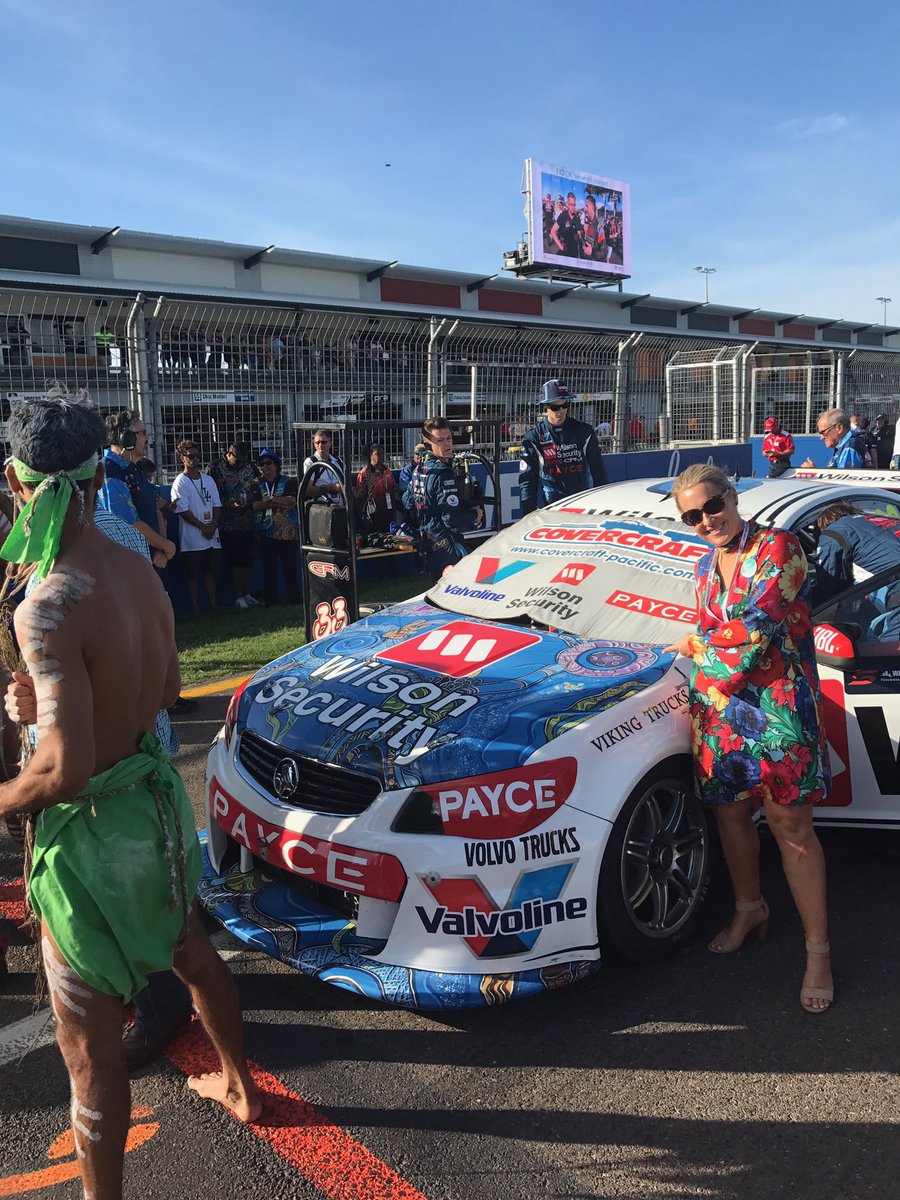 Tuesday, June 20th, 2017 at 5:18pm
@triplejvandl Not sure why u couldn't find mayors 2 help u out...we are all here @ national conference. Call me 📞 my region wants to meet u https://t.co/9NKVpJj1DG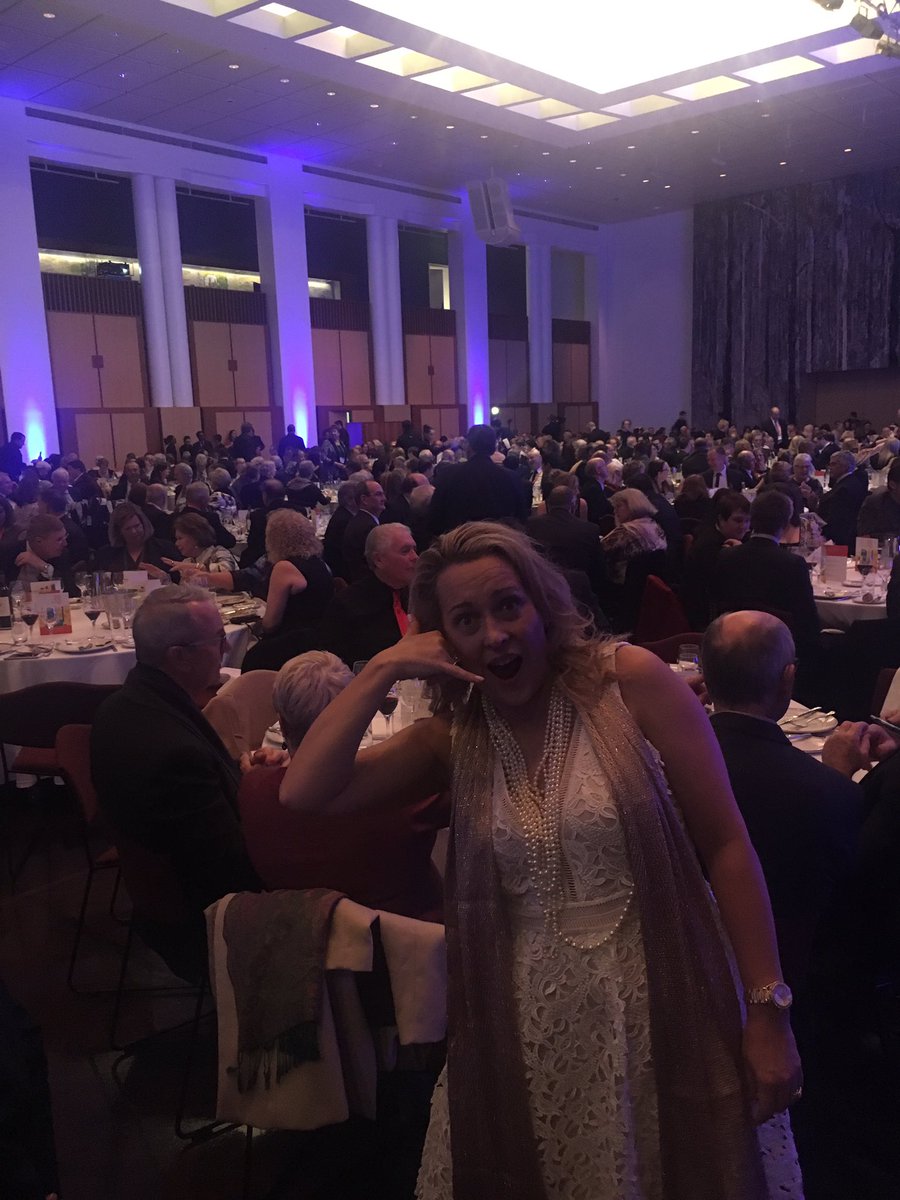 (Visited 78,758 times, 3 visits today)