Mobile Muster is the Australian mobile phone industry's official product stewardship program. It's a free mobile phone recycling program that accepts all brands and types of mobile phones, plus their batteries, chargers and accessories. Basically, it's the industry's...
read more
Residents are advised that the Monto Aerodrome located at 367 Airport Road, Monto will be closed to air traffic on Tuesday, 20 June 2017 due to sealing works on the runway. For further information, please see Council's website  or contact Council on 1300 696 272 (1300...
read more
Did you know that under the Biosecurity Act 2014, Council Officers acting under authorised Biosecurity Programs are permitted to gain access to properties for the purpose of; Inspecting for biosecurity matter and risks (formerly known as "declared pest"...
read more
The search is on for individuals, businesses and community groups that are making a difference in our local community through the annual Queensland Community Achievement Awards. Cr Rachel Chambers, Mayor, North Burnett Regional Council invites all residents to...
read more
The North Burnett is located in Queensland, approximately four hours drive north of Brisbane and one hour west of Bundaberg. The region encompasses six main townships - Biggenden, Eidsvold, Gayndah, Monto, Mt Perry and Mundubbera which service around twenty-five villages and farming catchments.
North Burnett Regional Council
Friday, June 23rd, 2017 at 11:15am
Residents are advised that an interruption to the television and radio reception in the Eidsvold area has been scheduled for Monday, 12th June 2017. The interruption is necessary to allow maintenance of the transmission tower. During this time there will be no...
read more
(Visited 72,214 times, 36 visits today)


Tuesday, June 20th, 2017 at 5:18pm
@triplejvandl Not sure why u couldn't find mayors 2 help u out...we are all here @ national conference. Call me 📞 my region wants to meet u https://t.co/9NKVpJj1DG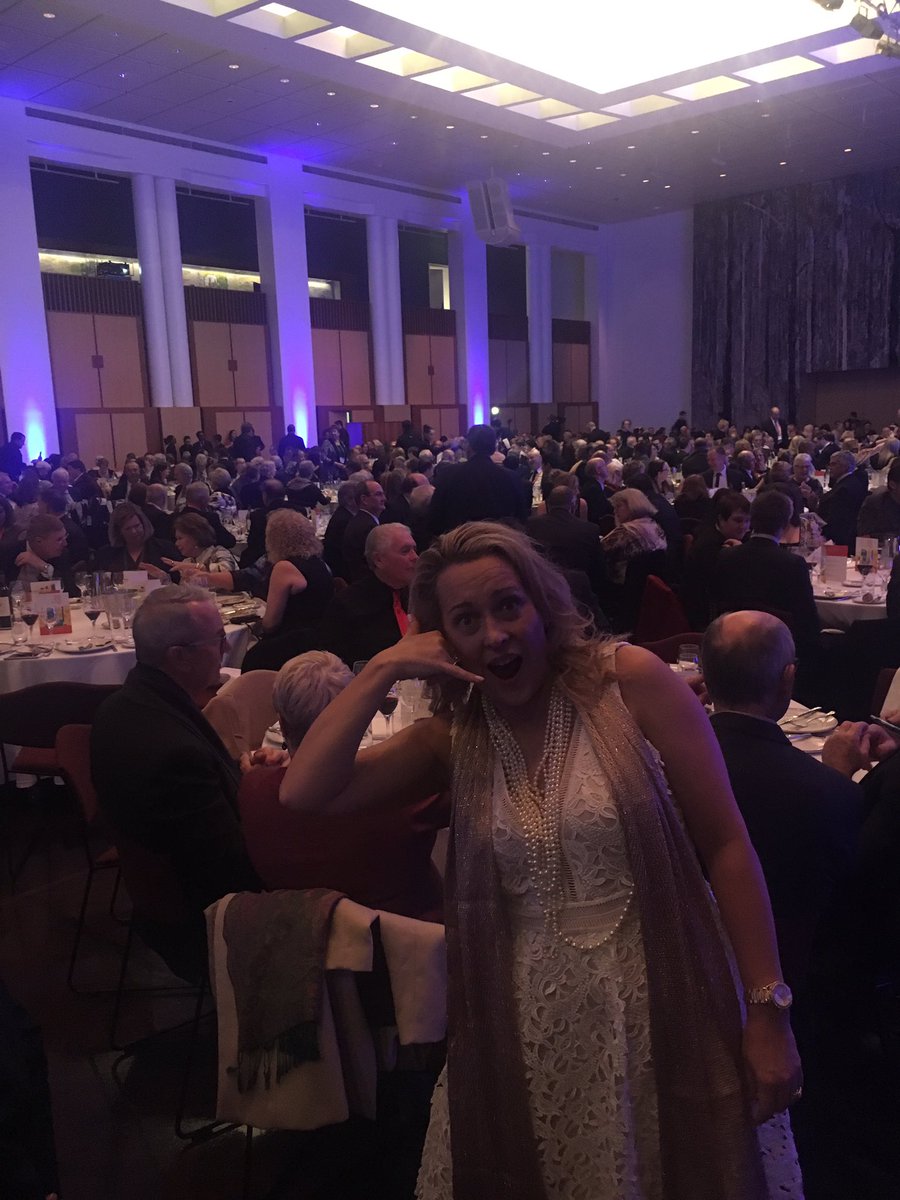 Tuesday, June 20th, 2017 at 7:07am
In a study of liveability guess what the highest rated indicator was?

TELECOMMUNICATIONS

More than jobs, health etc ppl want connectivity! https://t.co/jhWDYwYCNA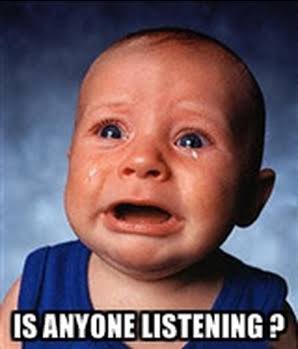 (Visited 72,214 times, 36 visits today)