Residents are advised that the Gayndah Swimming Pool has been scheduled to open on Saturday, 21 October, 2017. Final inspections of all swimming pools in the region prior to the commencement of the 2017-18 swimming season resulted in the detection of damage to the...
read more
It is a requirement under the Queensland Food Act 2006 that all food businesses operating certain food handling activities such as restaurants/cafes must hold a Food Business Licence with their Local Council. A home based business or market stall are popular ways to...
read more
Tuesday, 17 October 2017 - Mundubbera - Bundaberg and return. Council wishes to advise that due to inclement weather, the North Burnett Transport Service bus scheduled for Tuesday, 17 October 2017 travelling from Mundubbera to Bundaberg and return, has been cancelled....
read more
Protect yourself against mosquito bites. Not only are they irritating, mozzie bites can also spread disease. Different types of disease-carrying mosquitoes can bite at different times of the day, so it's important to be vigilant at all times. Install or repair insect...
read more
The North Burnett is located in Queensland, approximately four hours drive north of Brisbane and one hour west of Bundaberg. The region encompasses six main townships - Biggenden, Eidsvold, Gayndah, Monto, Mt Perry and Mundubbera which service around twenty-five villages and farming catchments.
North Burnett Regional Council
Tuesday, October 17th, 2017 at 9:04am
North Burnett Regional Council is calling for expressions of interest from interested North Burnett producers and businesses to attend this year's TropAg 2017 International Tropical Agriculture Conference, at the Brisbane Convention & Exhibition Centre from 20-22...
read more
(Visited 84,509 times, 94 visits today)



Thursday, October 5th, 2017 at 12:54pm
Can't thank @dibrookie enough for his visit today. For anyone looking to develop an Innovation strategy, Brook is the man. https://t.co/V8dTZ6Twd7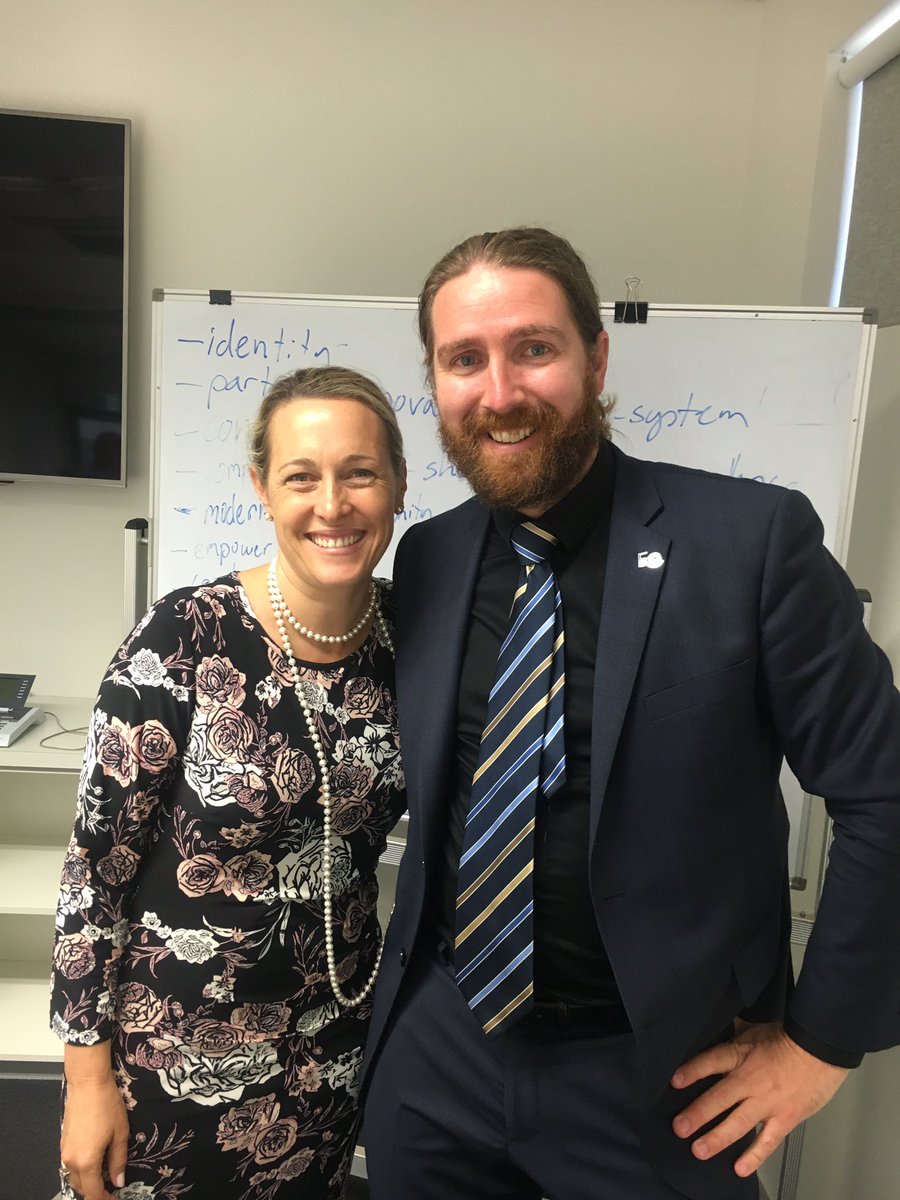 (Visited 84,509 times, 94 visits today)