The 'Upgrade and Cleaning of War Memorials in the North Burnett' project, funded through the Queensland Government's ANZAC Centenary 'Lasting Legacies' grant program, has now commenced, with works scheduled to be completed prior to Remembrance Day 2017. Eight war...
read more
21 & 22 October 2017 Garage Sale Trail is Australia's big weekend of GOOD STUFF with over 15,000 garage sales and stalls happening around the country, and now over two days on Saturday, 21 & Sunday, 22 October 2017. Now in its seventh year, Garage Sale Trail...
read more
Following North Burnett Regional Council's successful application for funding through the State Government's 'Works for Queensland' (W4Q) program for regional councils to help stimulate growth and improve minor infrastructure across regional Queensland, Council...
read more
Footpath works – Newton Street, Monto As part of North Burnett Regional Council's Works for Queensland (W4Q) program, work will soon commence on footpath correction and replacement works in Newton Street, Monto. The footpath works are the precursor for the Monto CBD...
read more
The North Burnett is located in Queensland, approximately four hours drive north of Brisbane and one hour west of Bundaberg. The region encompasses six main townships - Biggenden, Eidsvold, Gayndah, Monto, Mt Perry and Mundubbera which service around twenty-five villages and farming catchments.
North Burnett Regional Council
Wednesday, August 23rd, 2017 at 3:36pm
Saturday 21 and Sunday 22 October 2017 Australia has a waste problem. The growth rate of waste we churn out has grown six times faster than the population. Eek! But you don't have to stop buying nice things and you can do something about it. That's where Garage...
read more
(Visited 78,866 times, 2 visits today)


Sunday, July 9th, 2017 at 2:02pm
Wilson Security and GRM leading the way with their bonnet art at V8's. North Burnetts own Hazel Cowburn the artist. #V8SC #v8supercars #GRM https://t.co/dnY3QPDJju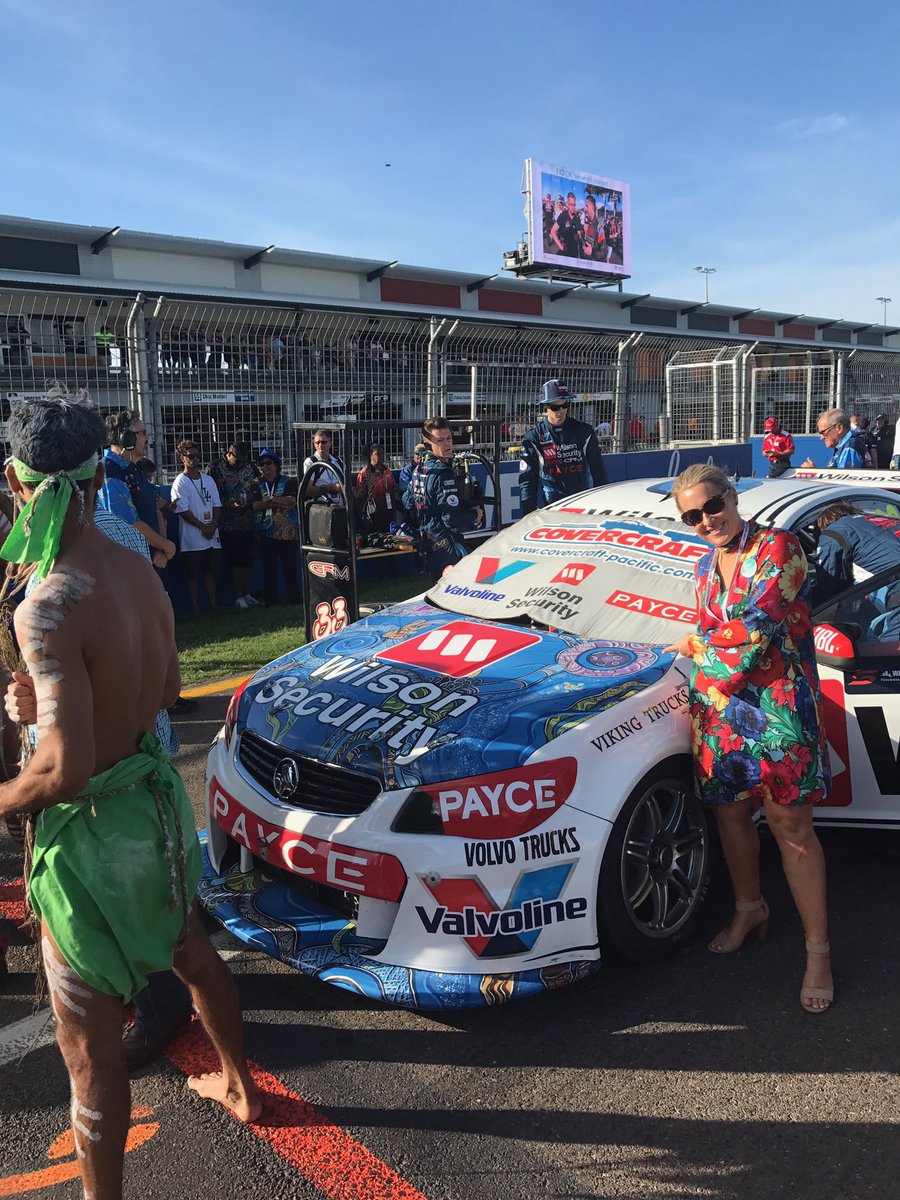 Tuesday, June 20th, 2017 at 5:18pm
@triplejvandl Not sure why u couldn't find mayors 2 help u out...we are all here @ national conference. Call me 📞 my region wants to meet u https://t.co/9NKVpJj1DG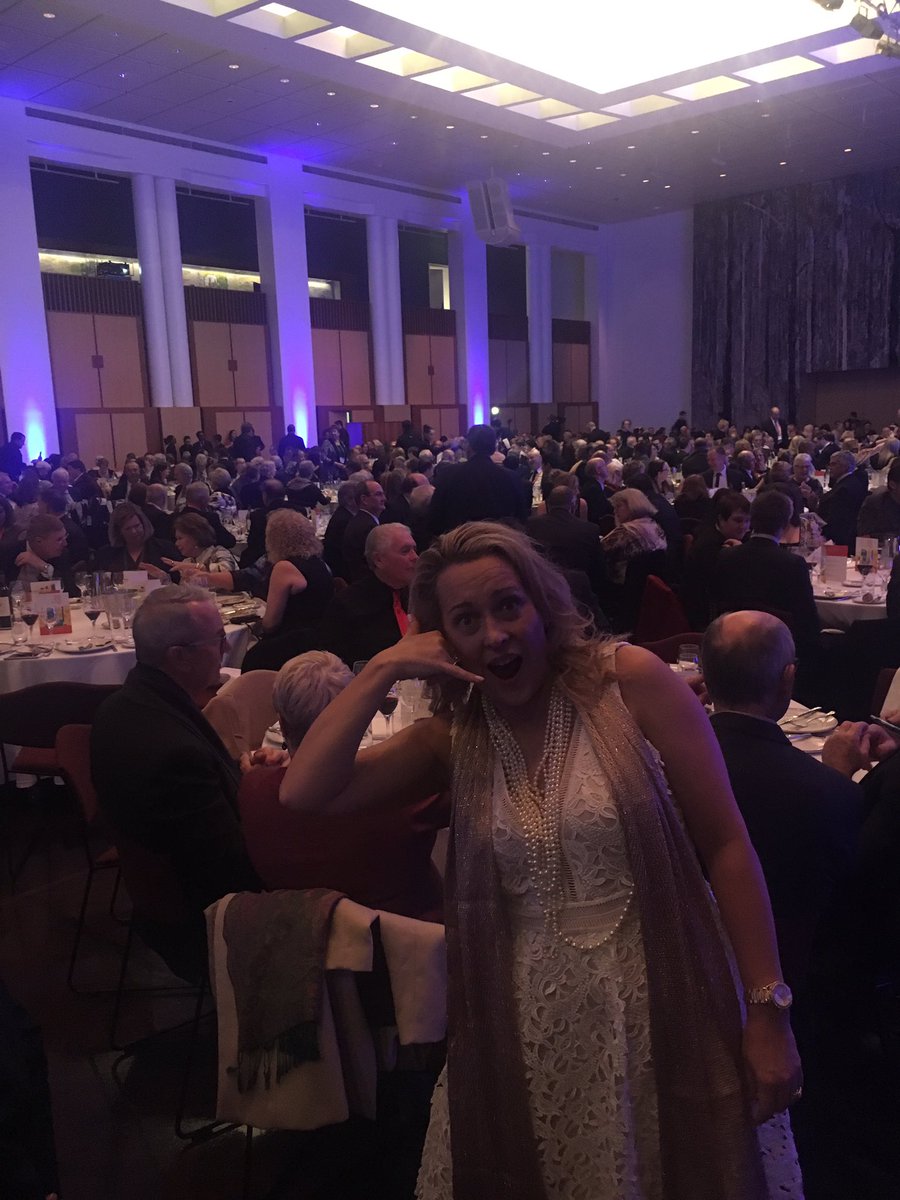 (Visited 78,866 times, 2 visits today)