Have you booked your tickets?  North Burnett Regional Council still has tickets available for the Reconnecting Communities community events commencing on Friday…"Reconnecting Communities, a series of humorous, light hearted and 'extraordinary' events...
read more
With Cyclone Oma heading towards the Queensland Coast it's a timely reminder to be prepared. The Bureau of Meteorology (BOM) have issued a flood watch warning for coastal catchments and adjacent inland areas from Gladstone to the New South Wales border."We are hoping...
read more
Click here to view the latest North Burnett News as featured on page 4 of the Central and North Burnett Times 21-02-19.
read more
Mayor Rachel Chambers invites you to join us for an 'extraordinary' event… coming to a town near you!The Reconnecting Communities community events, a series of humorous and light hearted entertainment events will feature one of Australia's most in-demand motivational...
read more
The North Burnett is located in Queensland, approximately four hours drive north of Brisbane and one hour west of Bundaberg. The region encompasses six main townships - Biggenden, Eidsvold, Gayndah, Monto, Mt Perry and Mundubbera which service around twenty-five villages and farming catchments.
North Burnett Regional Council
Sunday, February 24th, 2019 at 7:00am
Hughes Street. Friday, 22 February 2019 Council advises that the water supply to premises connected to the Mulgildie Reticulated Water Supply in Hughes Street, Mulgildie will be interrupted on Friday, 22 February between the hours of 10:00am and 12:00 noon for water...
read more
(Visited 139,044 times, 24 visits today)

Tuesday, April 17th, 2018 at 12:26pm
Is it just me or are these cattle feeling a little patriotic? (Almost nailing an outline of Australia). Eidsvold Cattle Drive cattle 2018 on their way to RM Williams Bush Learning centre. Thanks to Andrew McInnes Photography. https://t.co/zhsV4SFAnz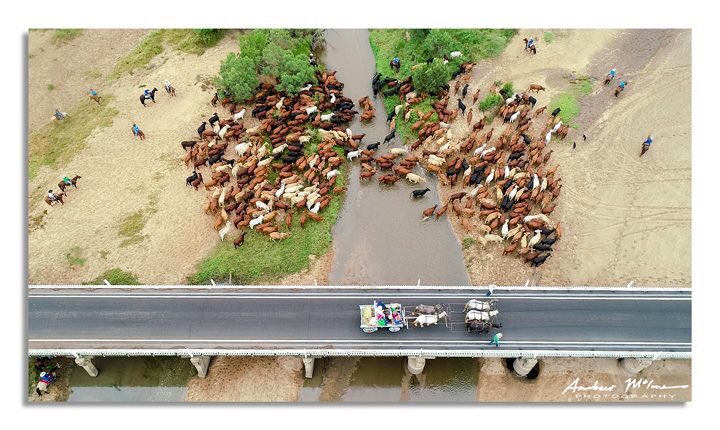 Sunday, March 18th, 2018 at 2:36pm
Thanks for coming @GlennButcherMP, community have embraced this project and are off and running. Bring on the tourist season. You'll have to come back for a camp oven stew and a show. https://t.co/xcd7ChBEzF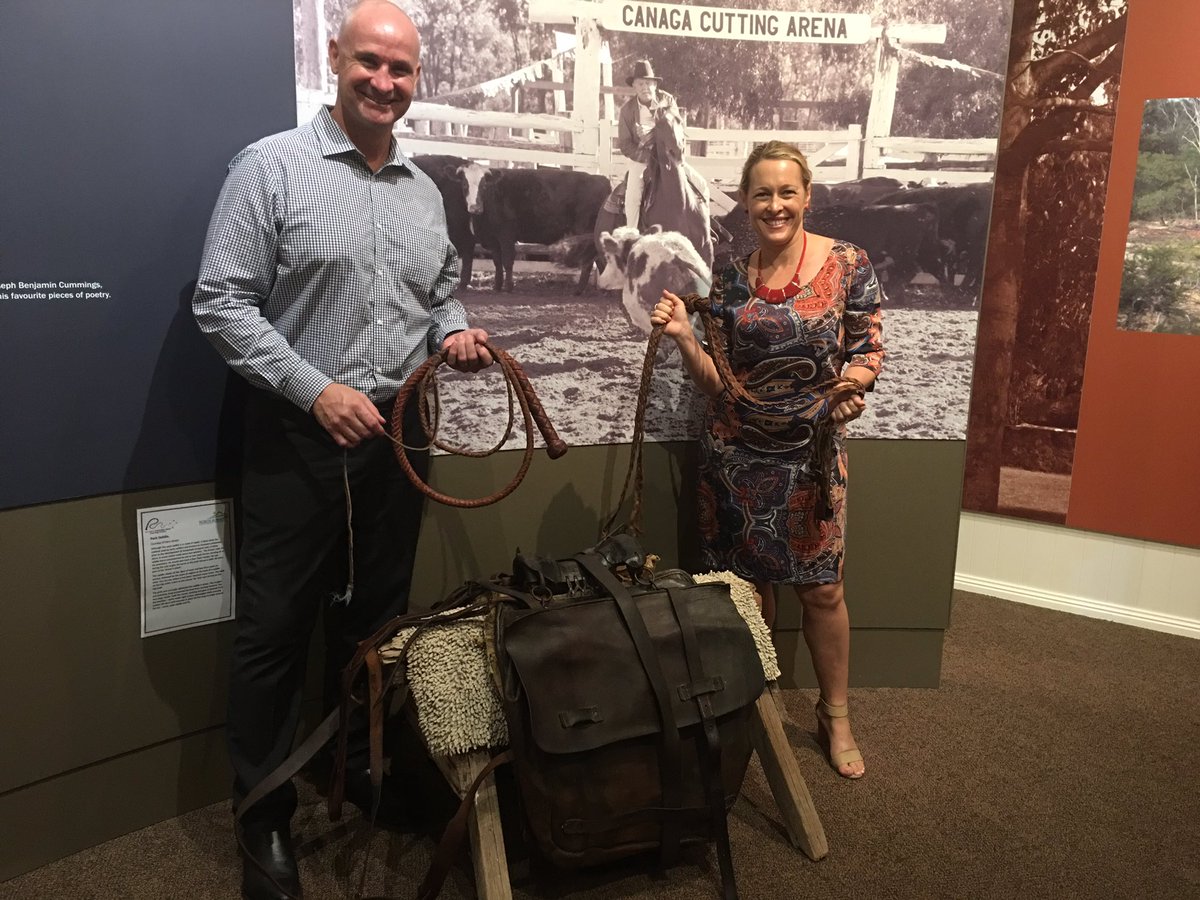 (Visited 139,044 times, 24 visits today)