Gayndah Community Hall and Zonhoven Park Residents and visitors in the Gayndah area are advised that upgrades to public amenities will be undertaken over the coming weeks.  These works are funded through Council's 2018/19 capital budget. The below public amenities...
read more
Capper, Dowling & Meyer Streets, Gayndah  Council advises that the water supply to premises connected to the Gayndah Reticulated Water Supply in Capper, Dowling and Meyer Streets, Gayndah will be interrupted on Wednesday, 17 April between the hours of 9:30am and...
read more
Commemorate Anzac Day in the North Burnett Anzac Day Services are being co-ordinated throughout the North Burnett.  If you would like any further information, please contact Council on 1300 696 272 (1300 MY NBRC) or email admin@northburnett.qld.gov.au. Download the...
read more
Mayor Rachel Chambers today announced the release of the North Burnett Economic Development and Innovation Strategy for final public comment.Developed with community, council was delighted with the engagement and great ideas stemming from regional community workshops....
read more
The North Burnett is located in Queensland, approximately four hours drive north of Brisbane and one hour west of Bundaberg. The region encompasses six main townships - Biggenden, Eidsvold, Gayndah, Monto, Mt Perry and Mundubbera which service around twenty-five villages and farming catchments.
North Burnett Regional Council
Thursday, April 25th, 2019 at 6:00am
Council advises residents that Relining Solutions Pty Ltd has been engaged to rehabilitate the sewer network throughout the North Burnett.This project is being delivered as part of the Wide Bay Burnett Regional Organisation of Council's (WBBROC) Sewer Relining Program...
read more
(Visited 145,888 times, 47 visits today)

Tuesday, April 17th, 2018 at 12:26pm
Is it just me or are these cattle feeling a little patriotic? (Almost nailing an outline of Australia). Eidsvold Cattle Drive cattle 2018 on their way to RM Williams Bush Learning centre. Thanks to Andrew McInnes Photography. https://t.co/zhsV4SFAnz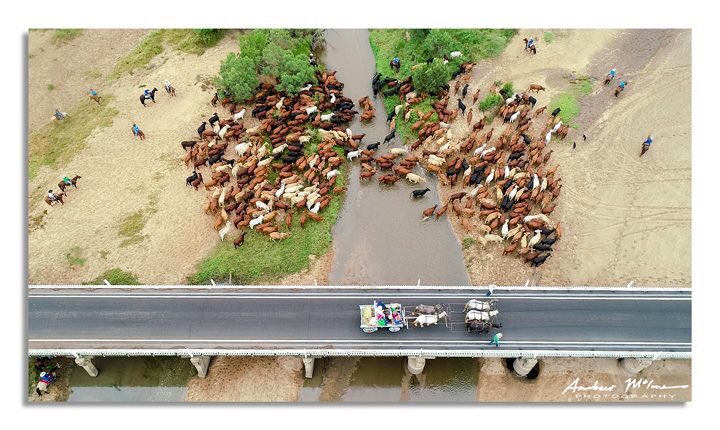 Sunday, March 18th, 2018 at 2:36pm
Thanks for coming @GlennButcherMP, community have embraced this project and are off and running. Bring on the tourist season. You'll have to come back for a camp oven stew and a show. https://t.co/xcd7ChBEzF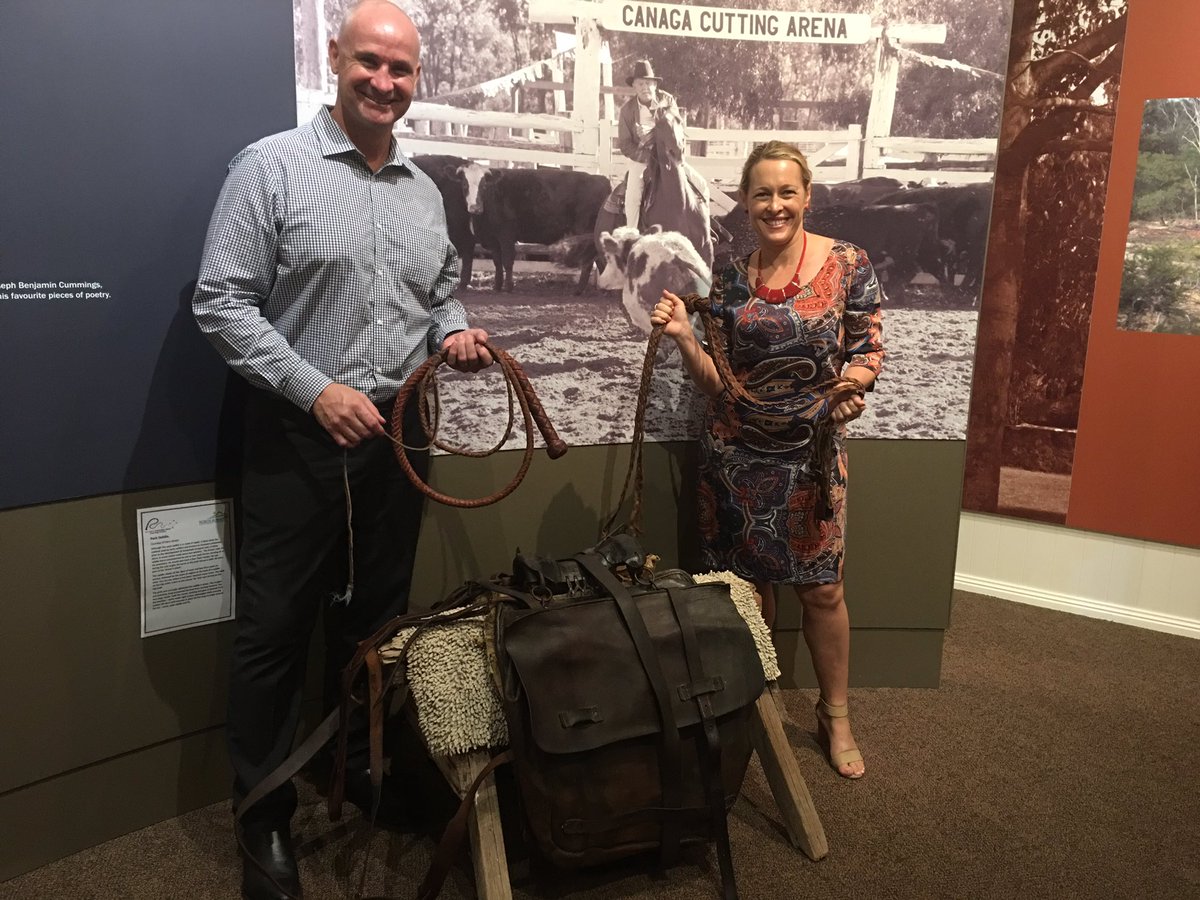 (Visited 145,888 times, 47 visits today)