Round 2 of the State Government's 'Works for Queensland' (W4Q) program will see significant cost savings to Council with the commencement of the 'NBRC Solar Project'. W4Q funding, to assist regional councils to help stimulate growth and improve minor infrastructure...
read more
If you've got a passion for the Arts, now is the time to bring those ideas to life with the opening of Round 1 of the Regional Arts Development Fund (RADF), a partnership between the Queensland Government and regional councils, Cr Chambers announced this week....
read more
As Tropical Cyclone Owen crosses the coast and starts to move in a south easterly direction it's a timely reminder for people to stay alert and be prepared. "The Local Disaster Management Group are monitoring the path, intensity and duration of the event as it tracks...
read more
The generosity and service of past and present members of the St Mark's Anglican Guild were recognised during an afternoon tea with North Burnett Regional Council Councillors at Eidsvold recently. The St Mark's Anglican Guild has been operating the community...
read more
The North Burnett is located in Queensland, approximately four hours drive north of Brisbane and one hour west of Bundaberg. The region encompasses six main townships - Biggenden, Eidsvold, Gayndah, Monto, Mt Perry and Mundubbera which service around twenty-five villages and farming catchments.
North Burnett Regional Council
Friday, December 14th, 2018 at 4:05pm
'Interim Arts', funded through North Burnett Regional Council and the Regional Arts Development Fund (RADF), aims to revitalise the CBDs of each town in the North Burnett.  The project, developed by North Burnett Regional Council and delivered by a local project...
read more
(Visited 131,876 times, 116 visits today)

Tuesday, April 17th, 2018 at 12:26pm
Is it just me or are these cattle feeling a little patriotic? (Almost nailing an outline of Australia). Eidsvold Cattle Drive cattle 2018 on their way to RM Williams Bush Learning centre. Thanks to Andrew McInnes Photography. https://t.co/zhsV4SFAnz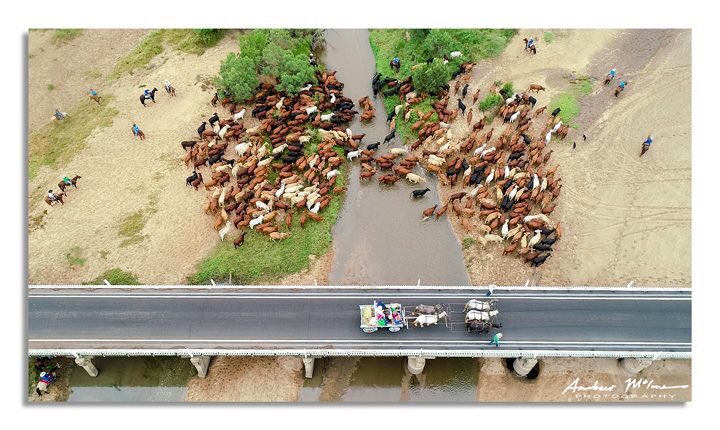 Sunday, March 18th, 2018 at 2:36pm
Thanks for coming @GlennButcherMP, community have embraced this project and are off and running. Bring on the tourist season. You'll have to come back for a camp oven stew and a show. https://t.co/xcd7ChBEzF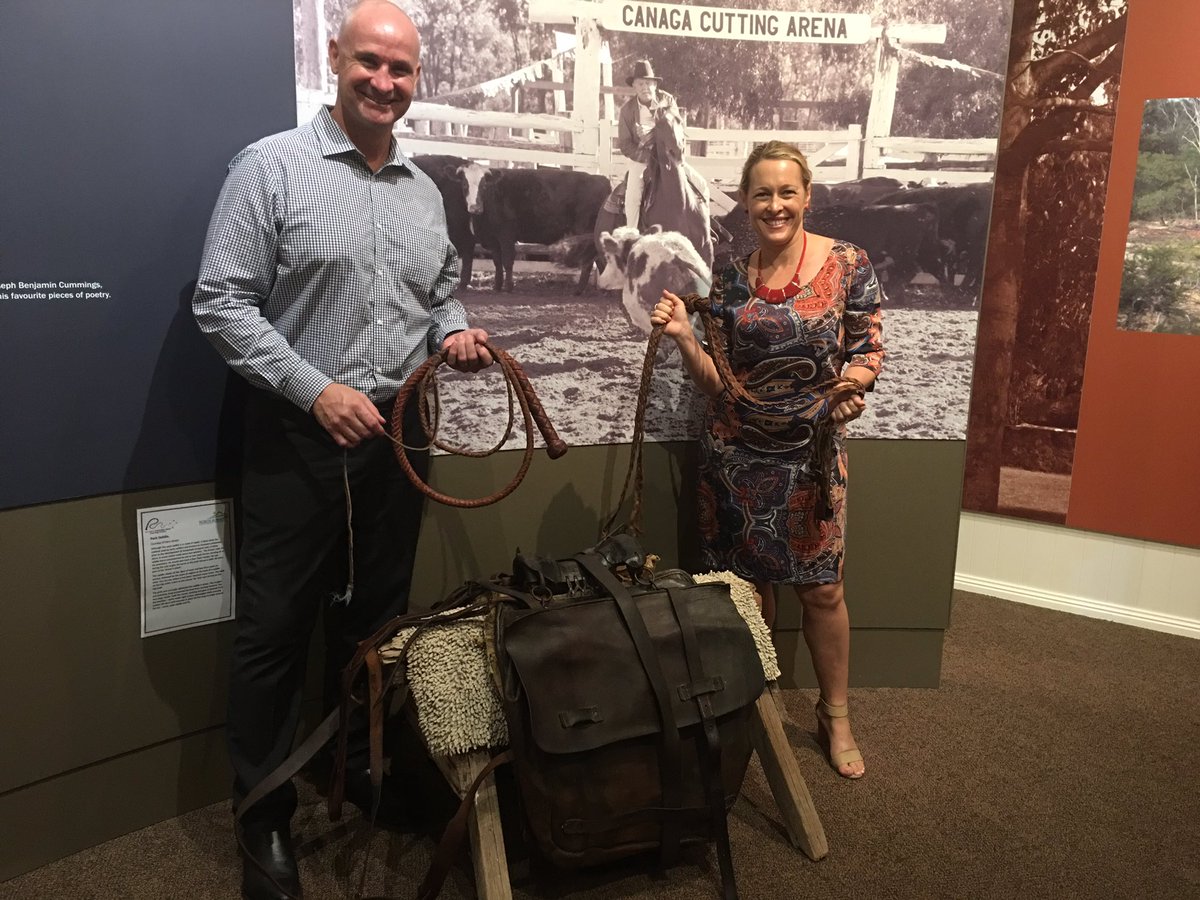 (Visited 131,876 times, 116 visits today)